It all started with an Instagram account...
Hill wanted a creative outlet, which resulted in an on-going "honey do" list for Matt.
Each project rewarded him with a new tool & new skillset, so naturally he loved it!
As we took our Instagram followers along for the ride, many began to ask if we could help them too.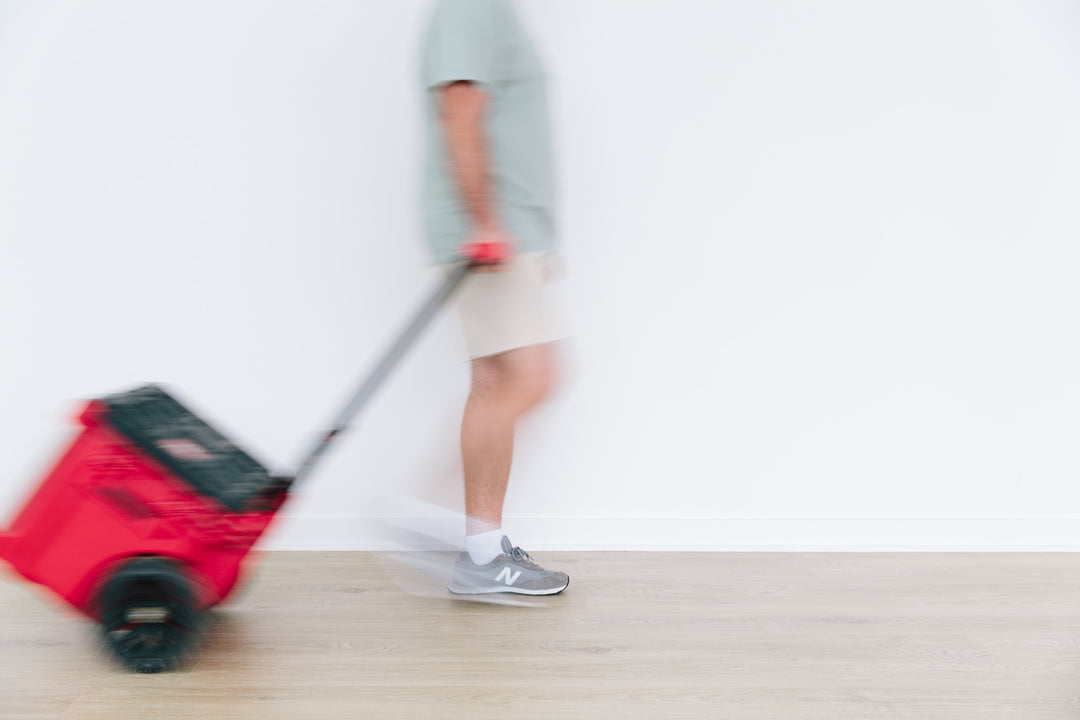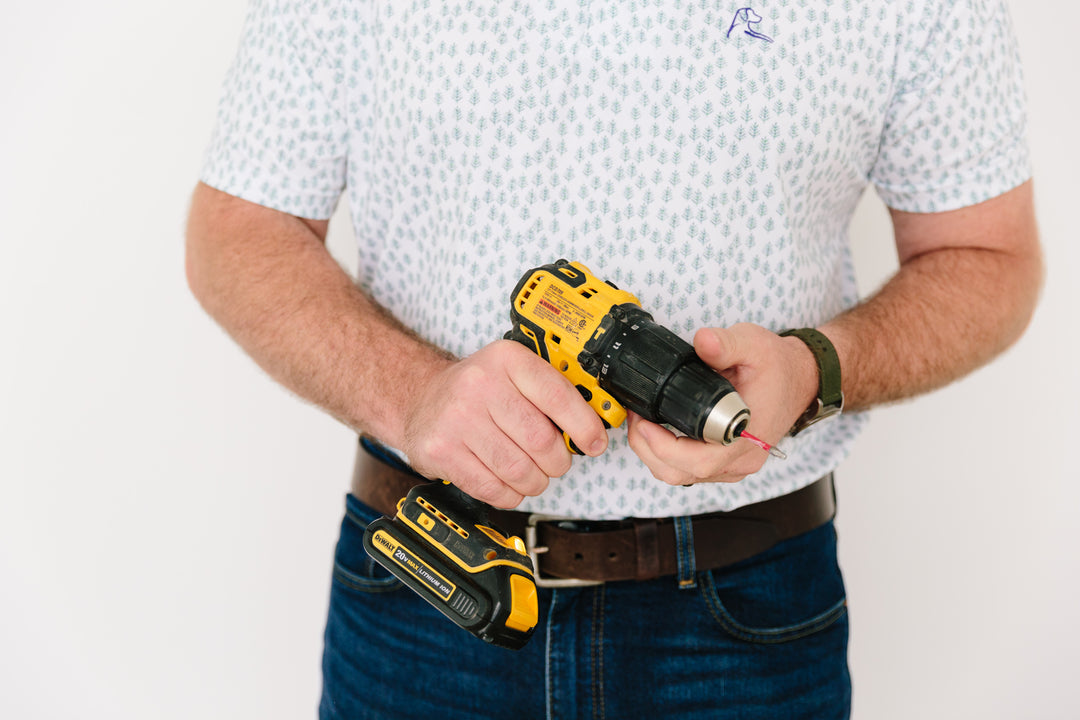 we heard them loud & clear:
"It's just not out there"
We provide quality craftsmanship that is customized & designed around your lifestyle & vision.
We see you over there...
Looking to level up your home but not sure where to start or exhausted from looking for something that's just not out there...
The good news is we can help you! We will meet you where you are & help you finish your project strong.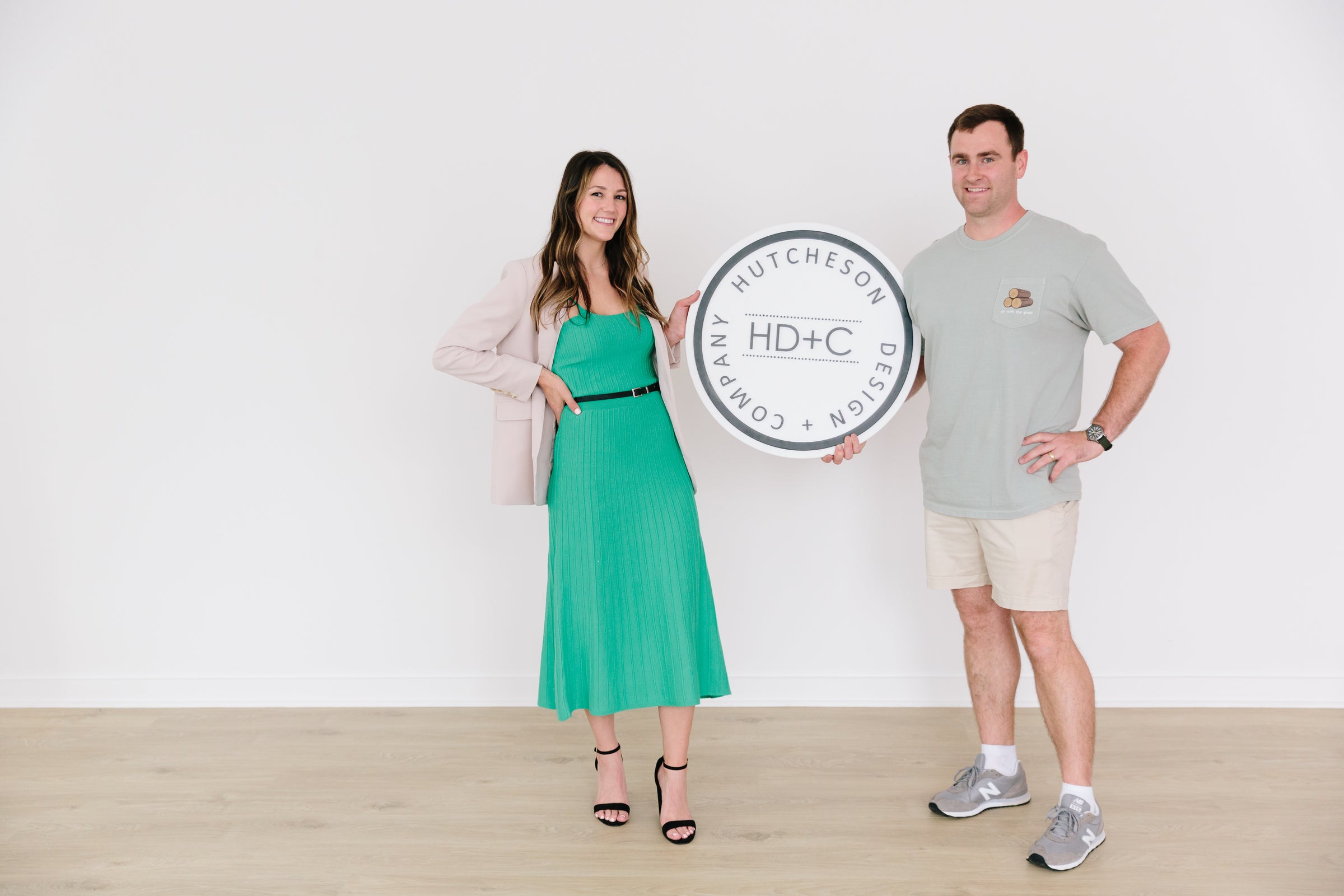 she's design + he's tools
Together we're HD+C
& we can bring your vision to life!
Working With Us You'll Get
Both sides of the coin -- the design side & the woodworking side.
You'll have both of us fully dedicated to your project & a one of a kind customer experience.
From planning to execution, we'll hold your hand the entire way!
our goal is to
Execute Your Vision
With the highest quality service & results, so your home is a place you love & can enjoy with the people who matter most!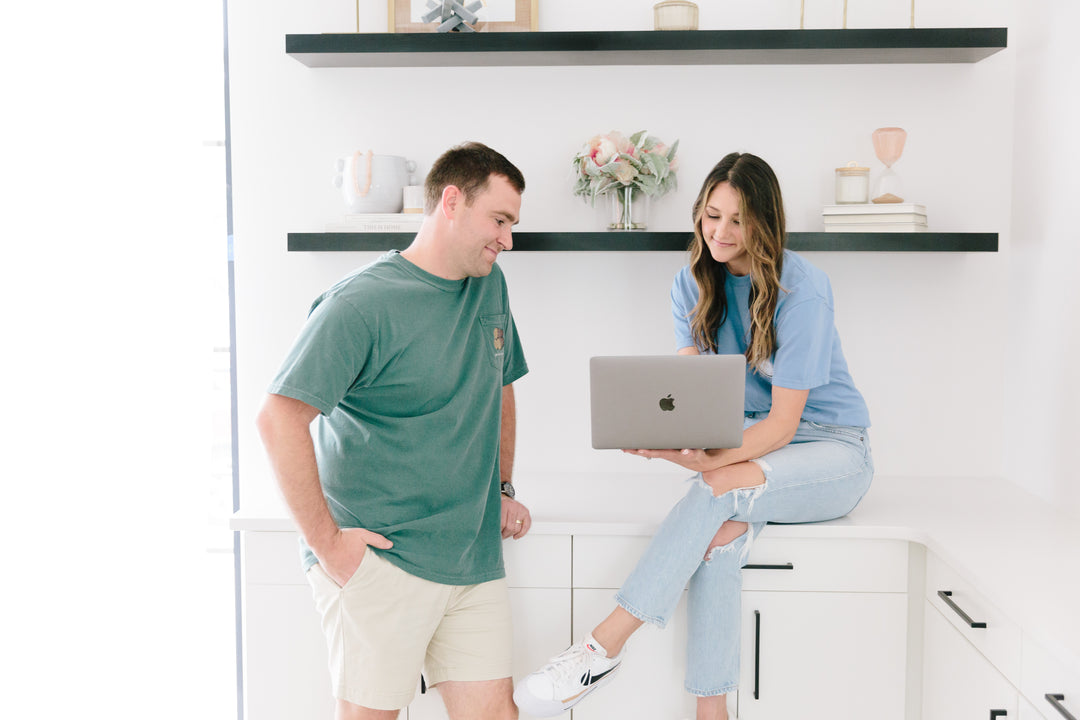 tell me more
How We Serve Our Clients
Whether you're ready to execute or are just trying to figure out where to start, we'd love to hear more about the project you're dreaming up!
What we are probably up to
When not working on a project!
Yepp, eating (preferably pizza or breakfast) but definitely indulging in good food with our close friends & family!