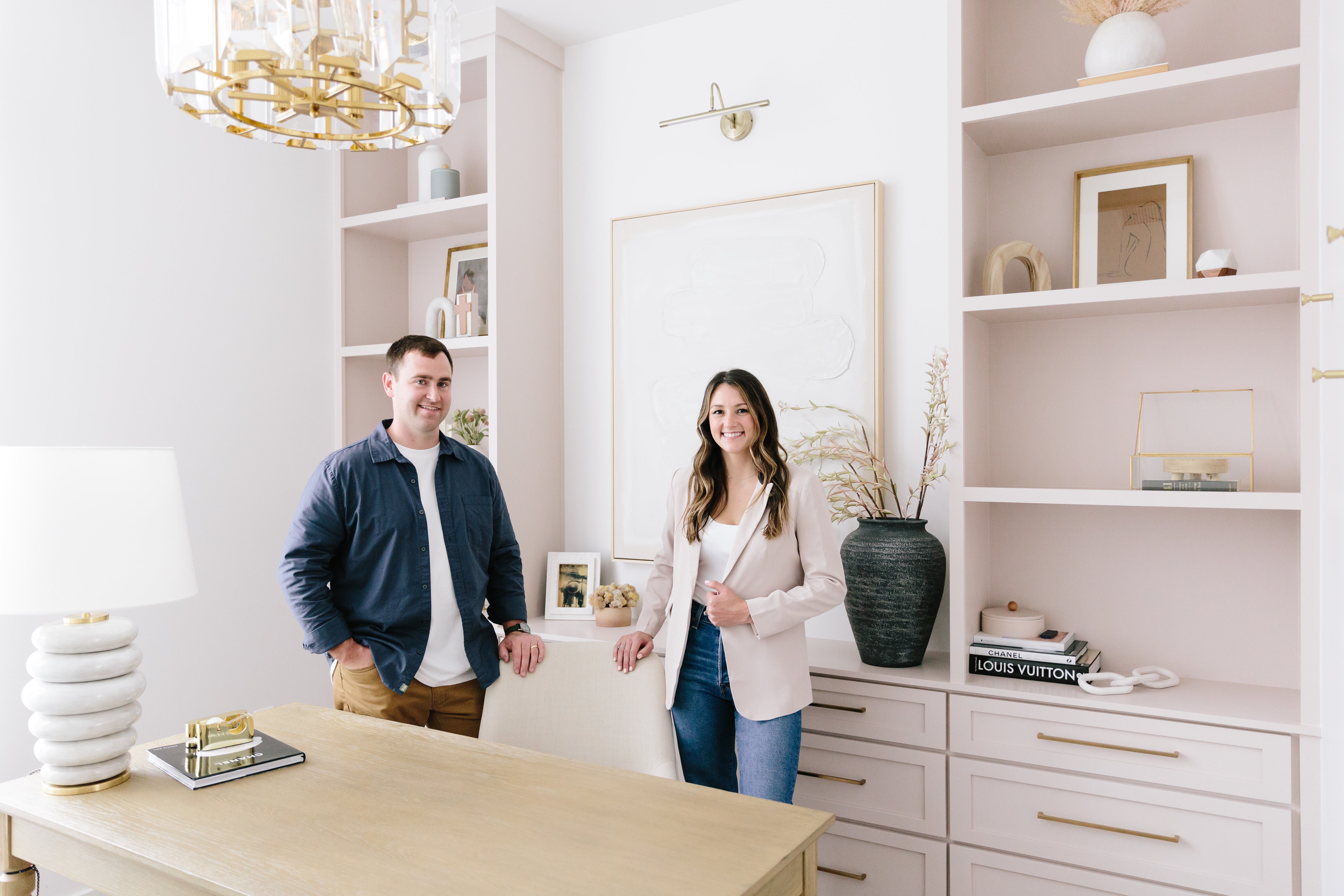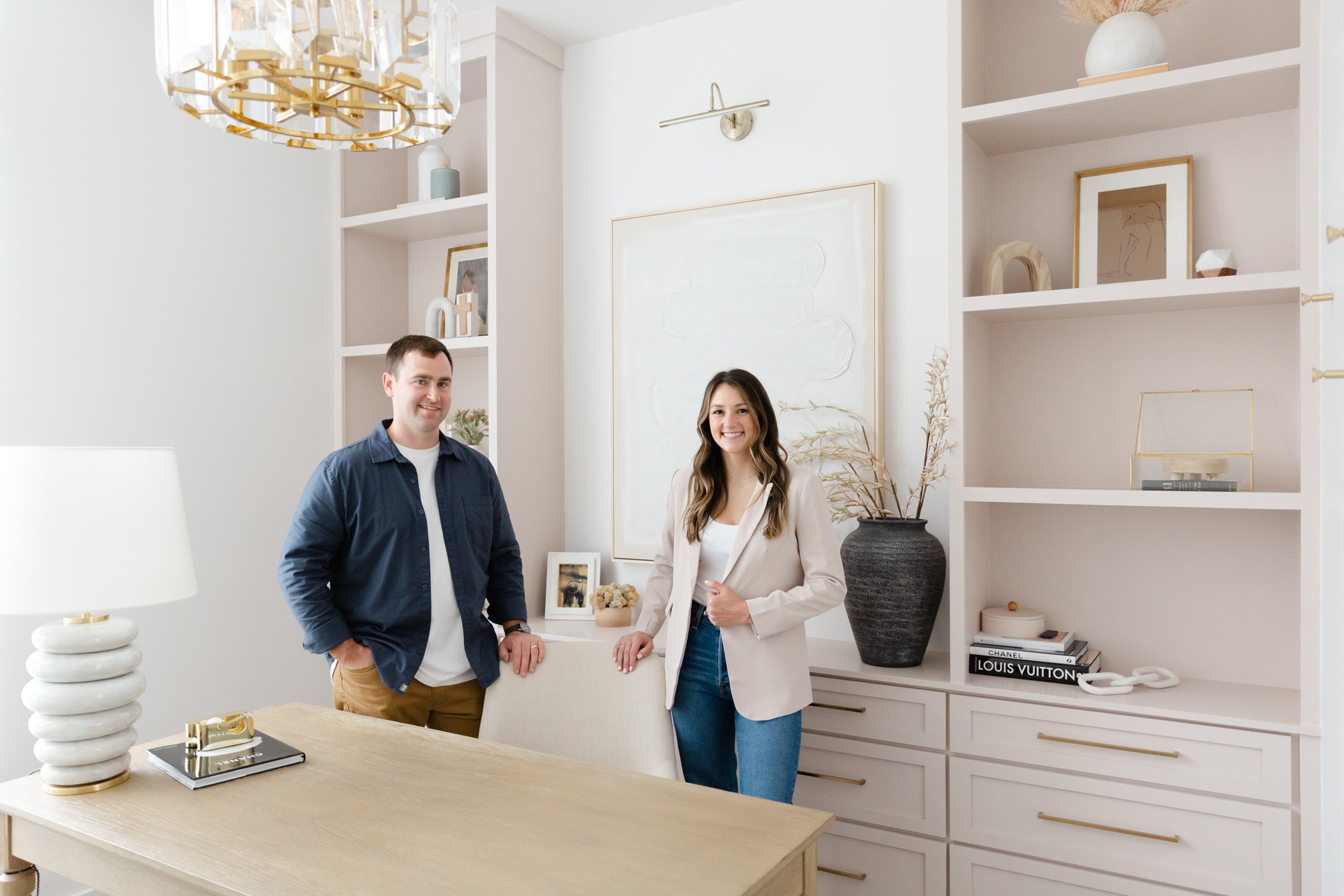 Blush Built-In
Our client was looking to add functional storage & a focal point to the main wall of her office.
Using fully custom, shaker-style cabinets, painted Unfussy Beige, we designed and installed a floor to ceiling built-in with shelving.
To maximize the space of the room while still providing ample storage, we used an 18" depth cabinet for the built-in.
Brittany Sjogren - Athens, GA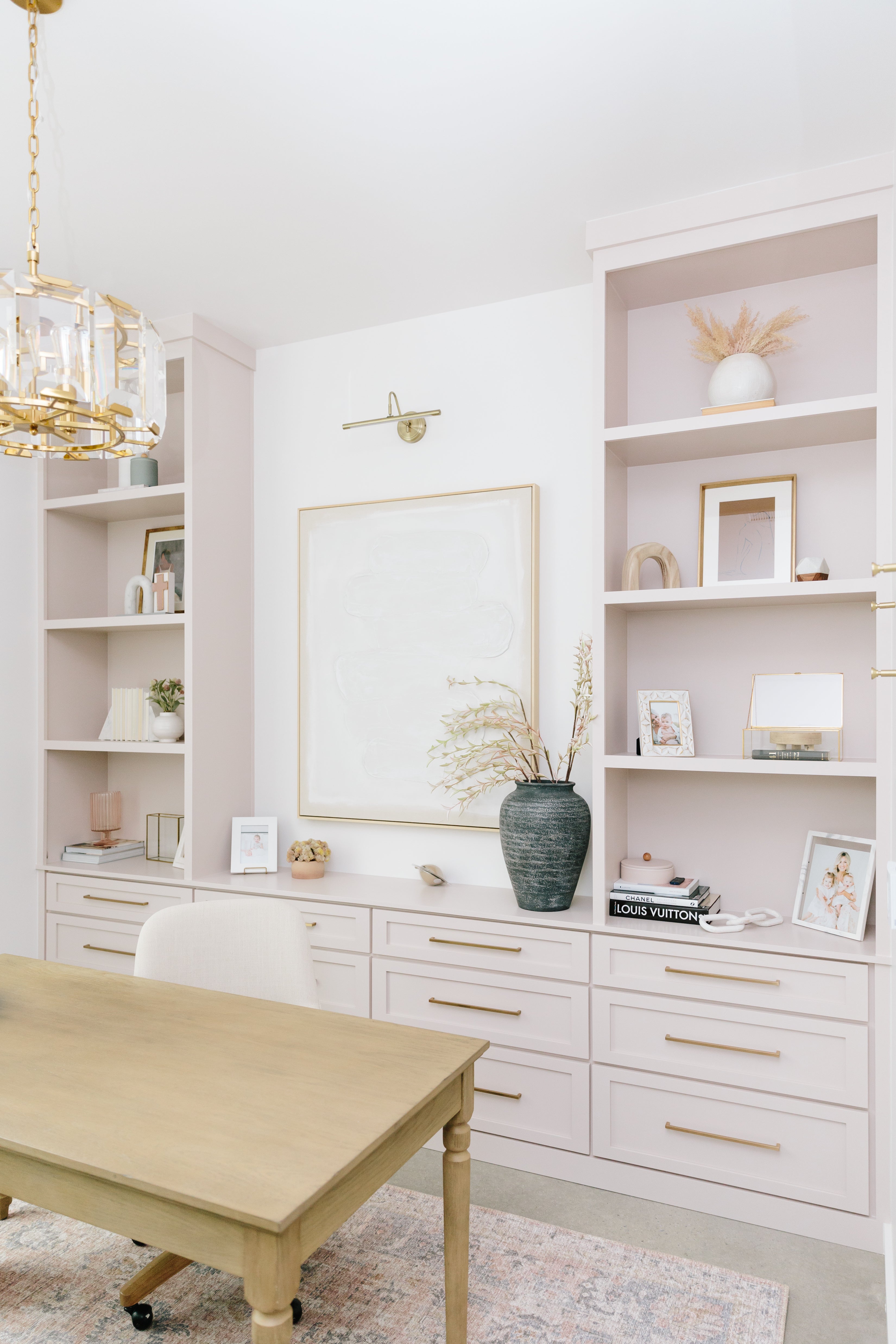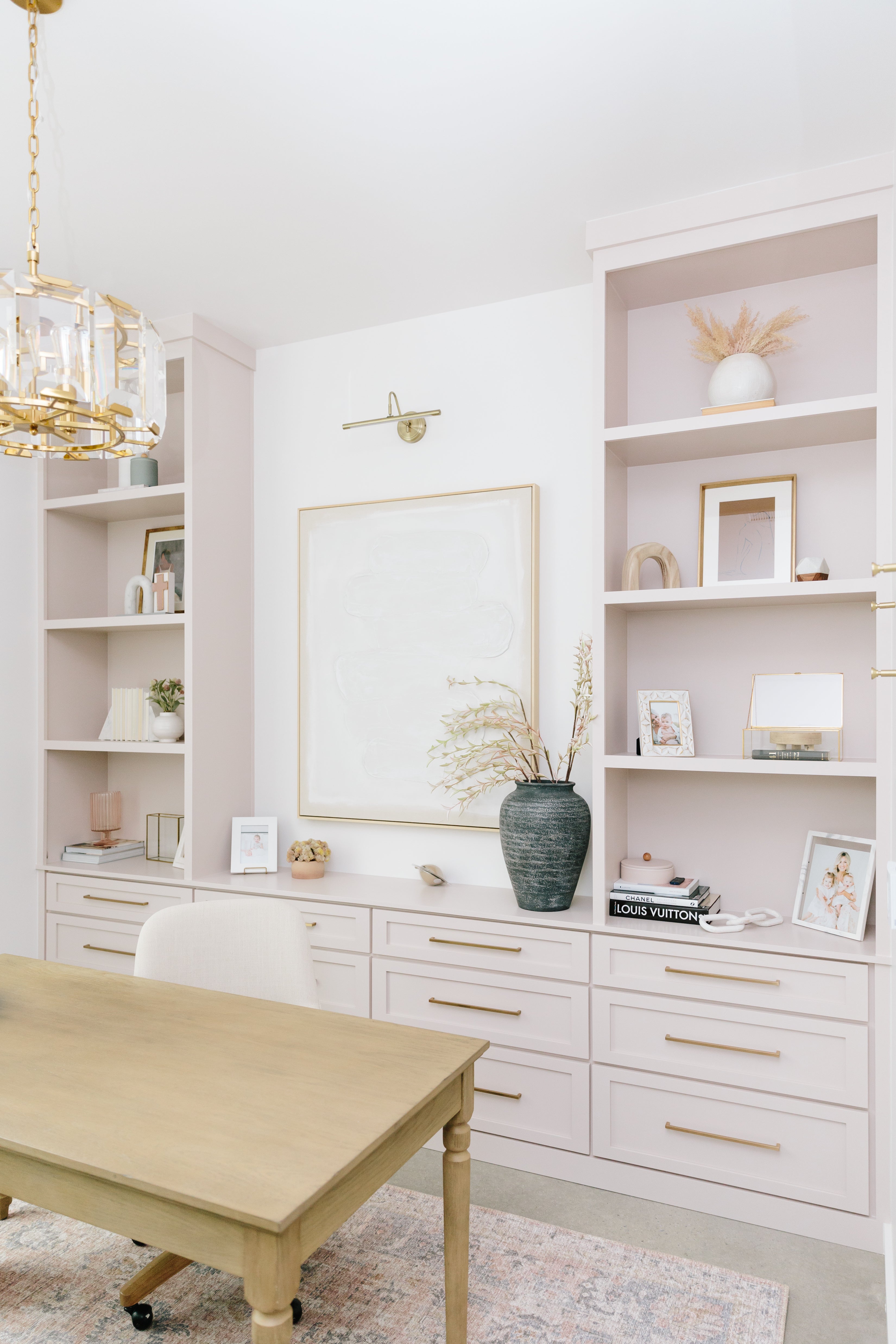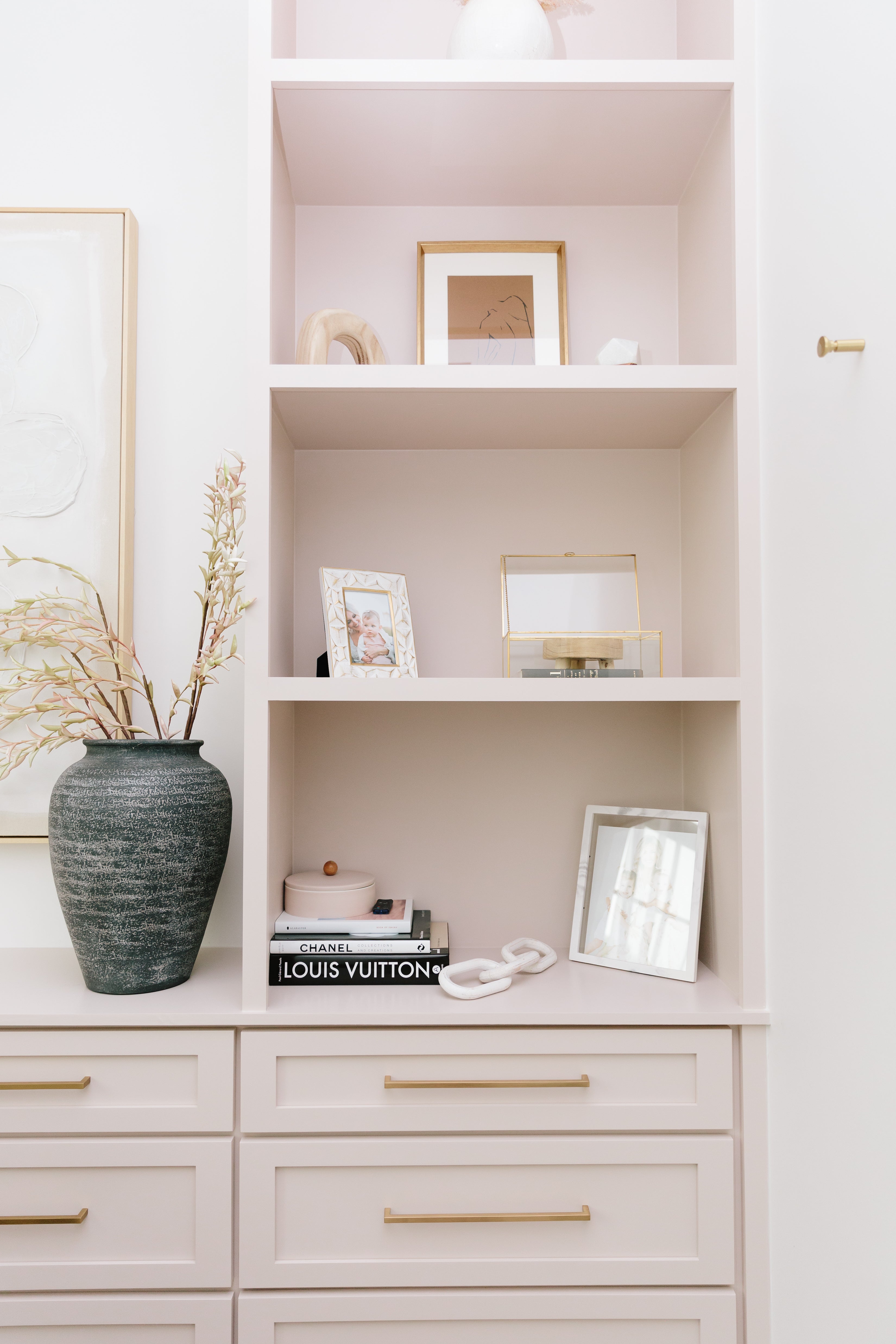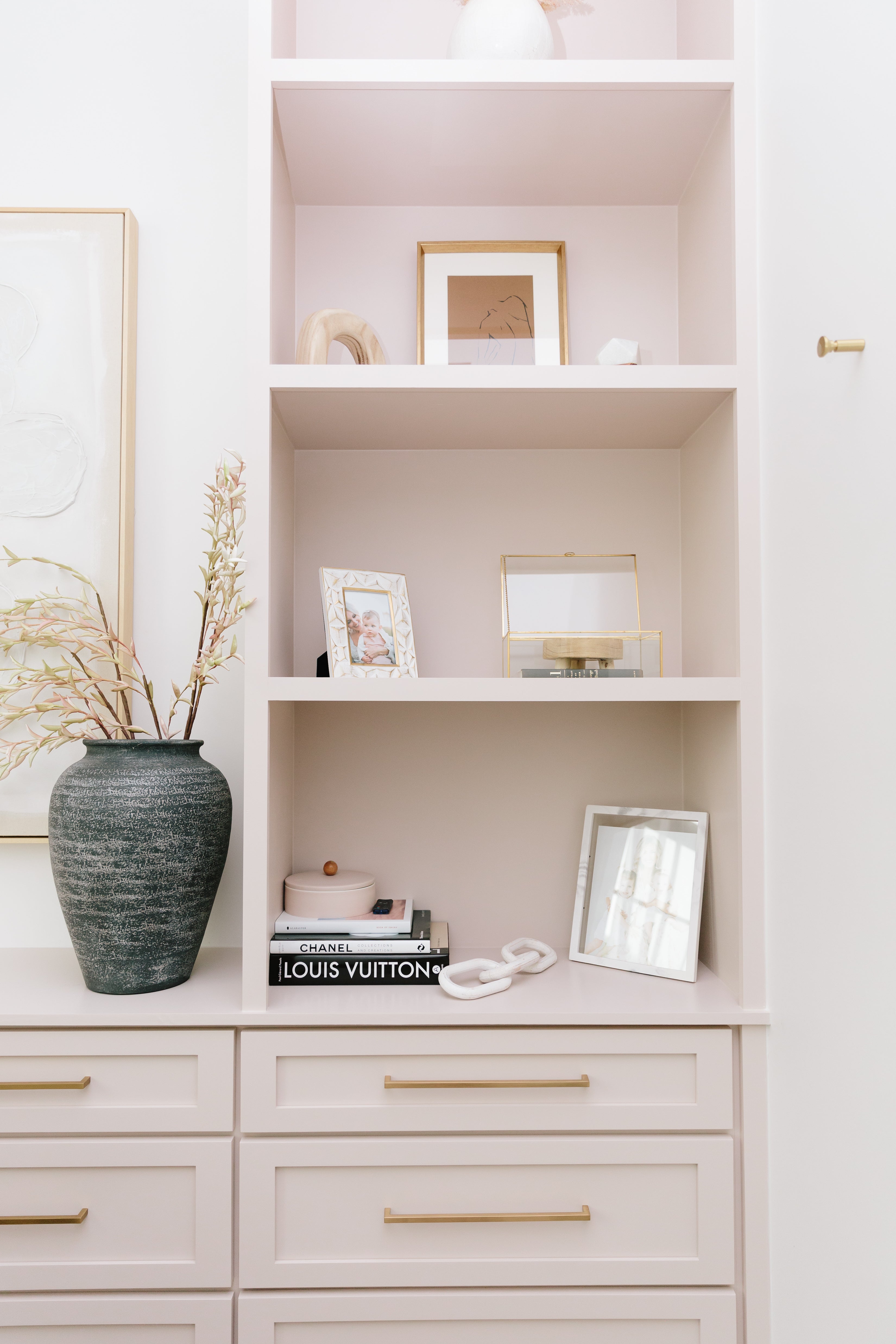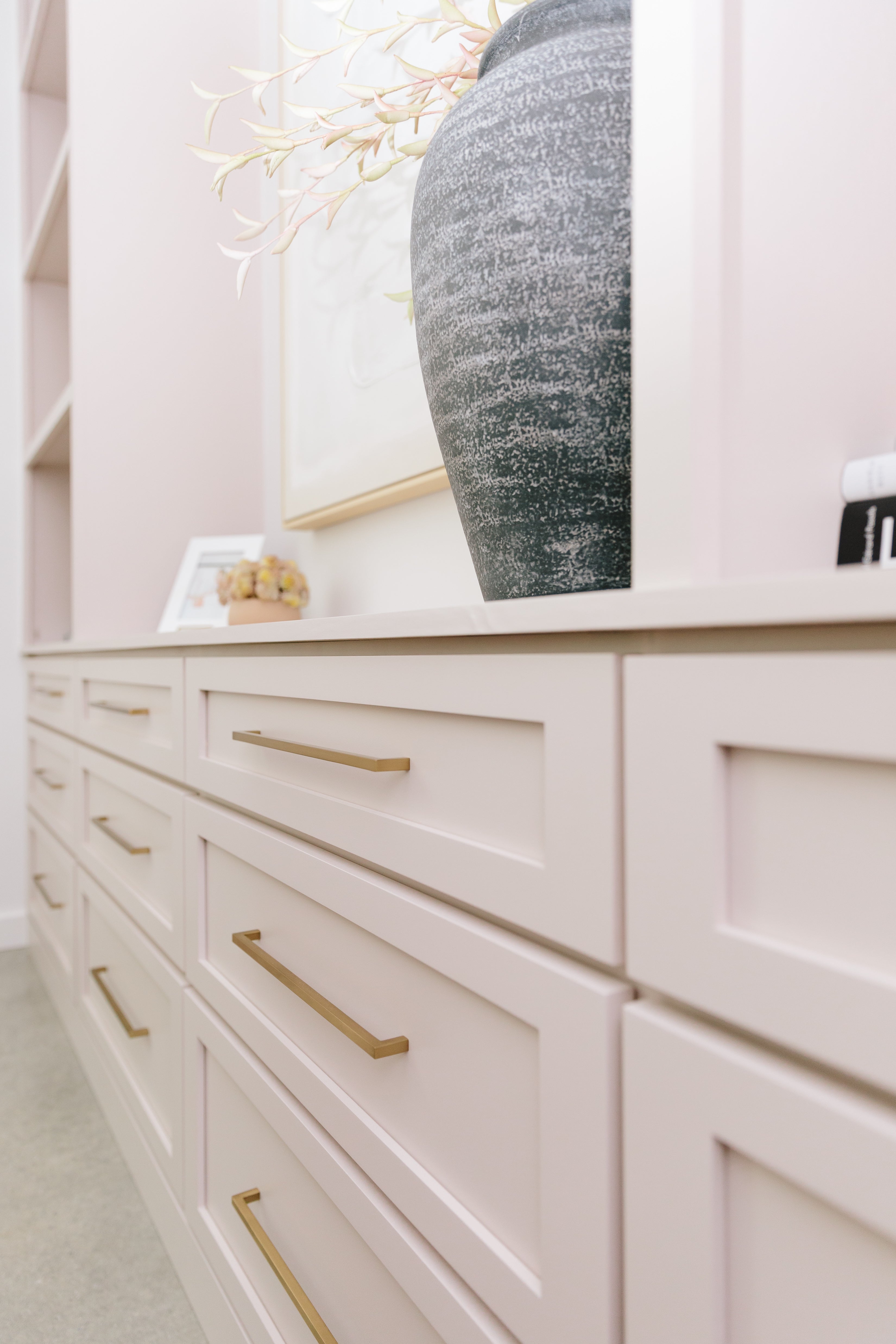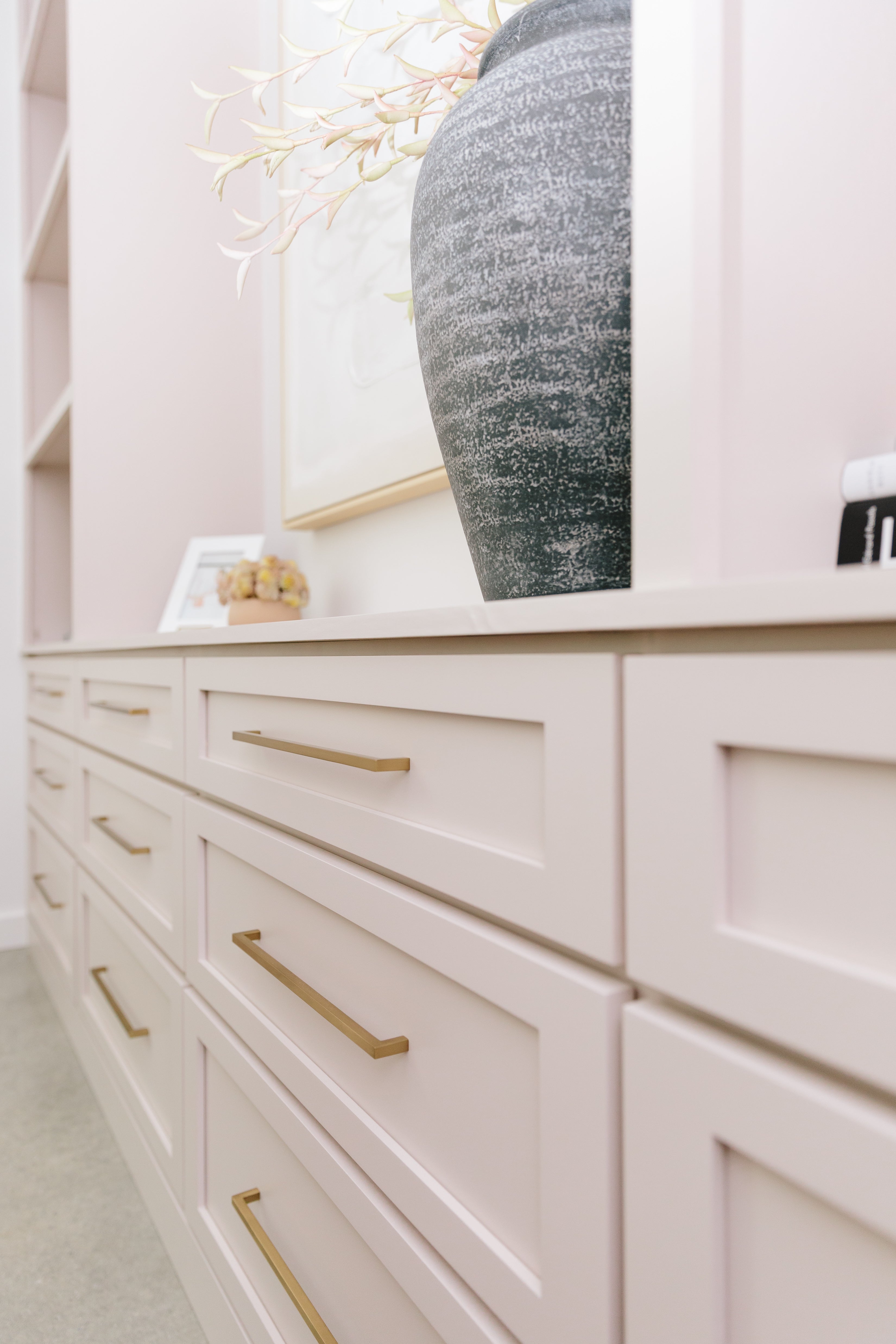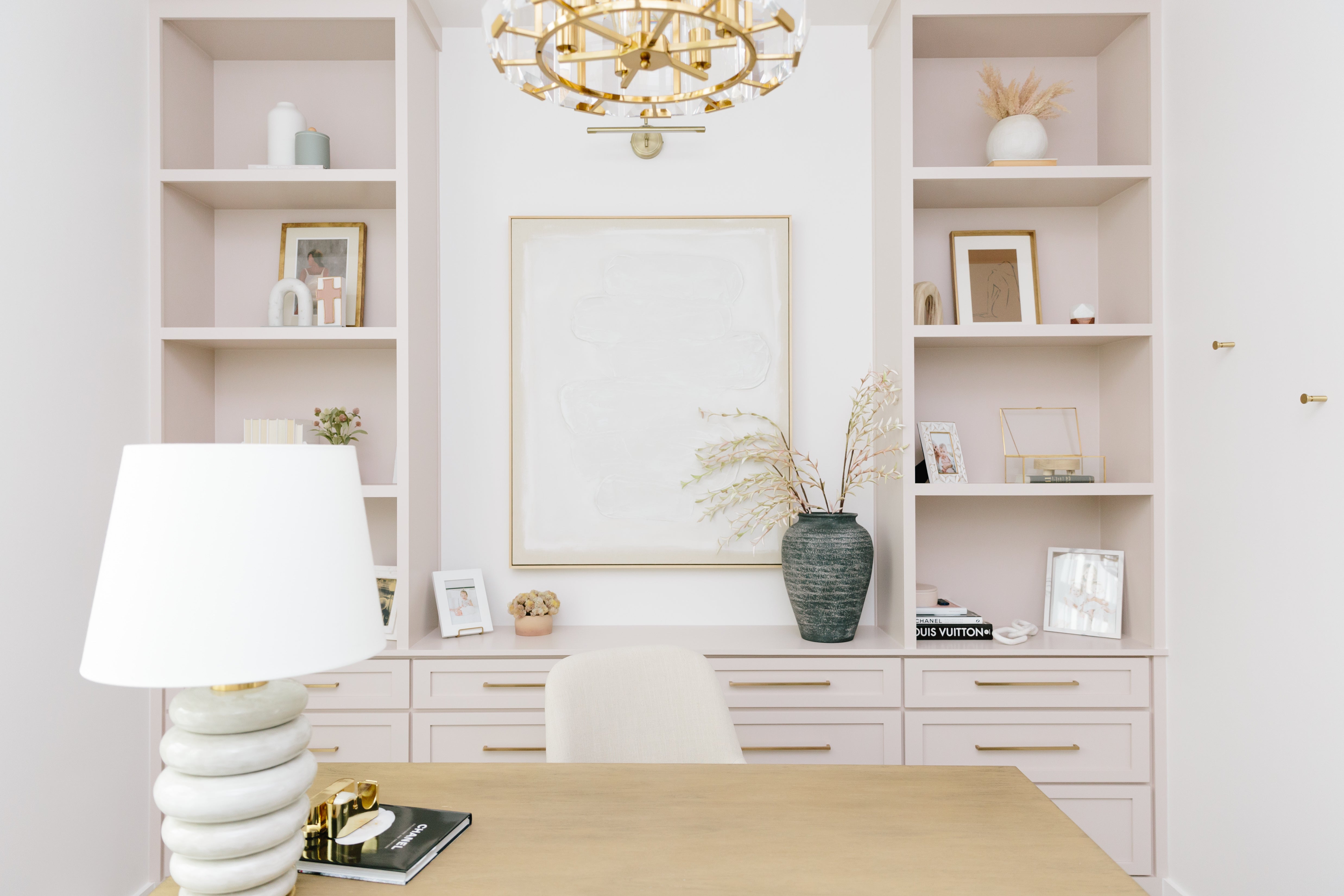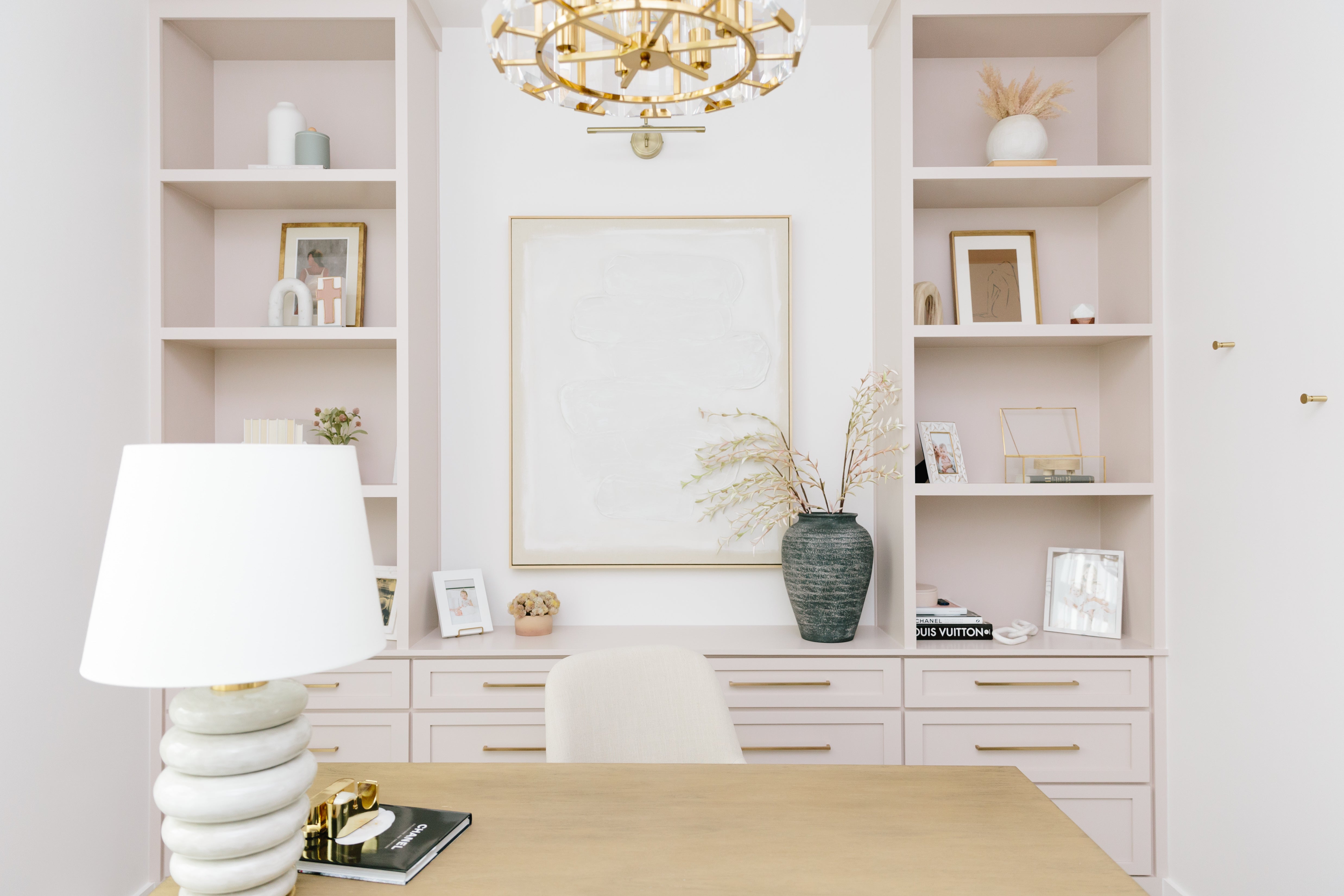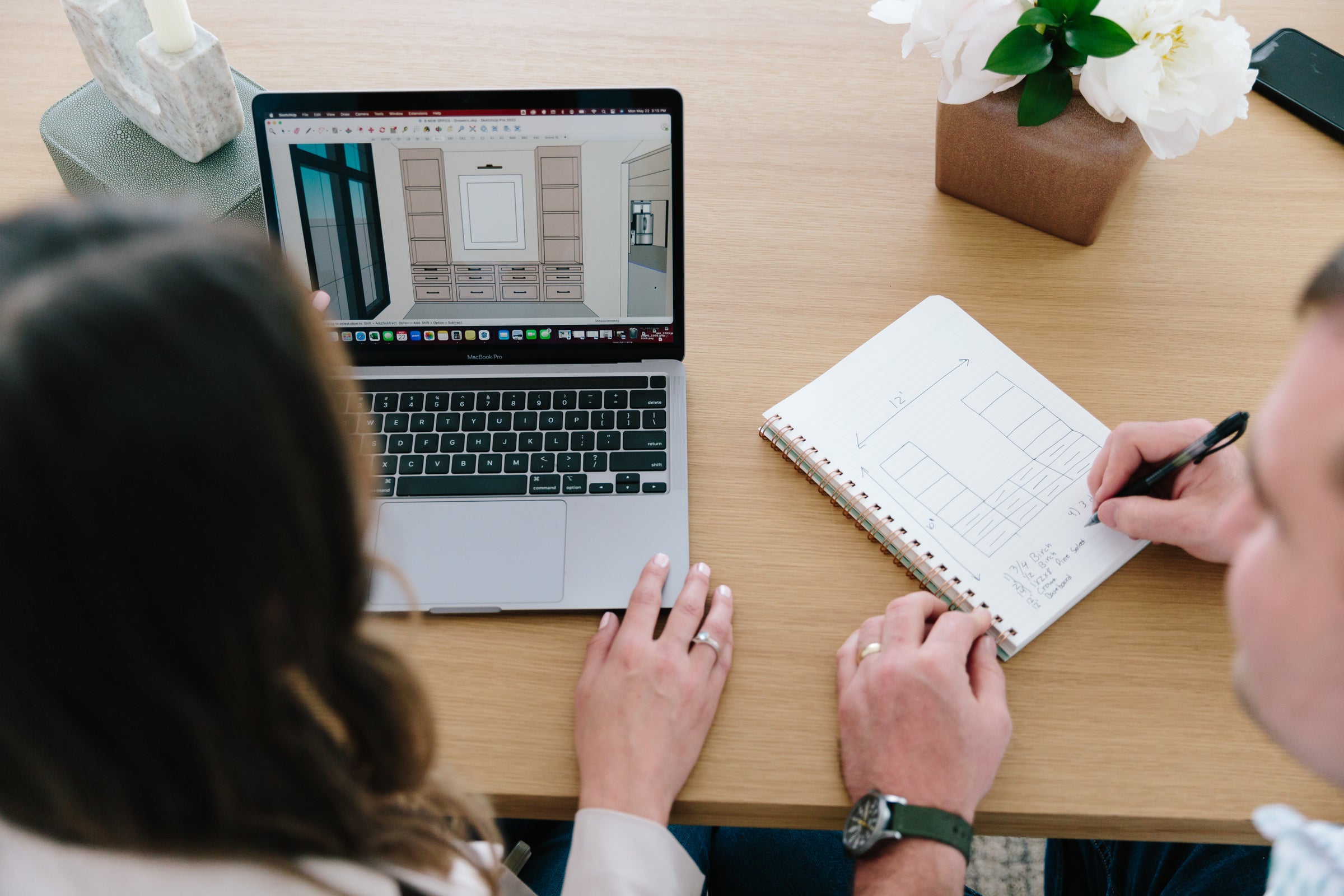 the 3d mock-up
Vision Planning
Finalizing the project details so our clients can feel confident they will love it from the start.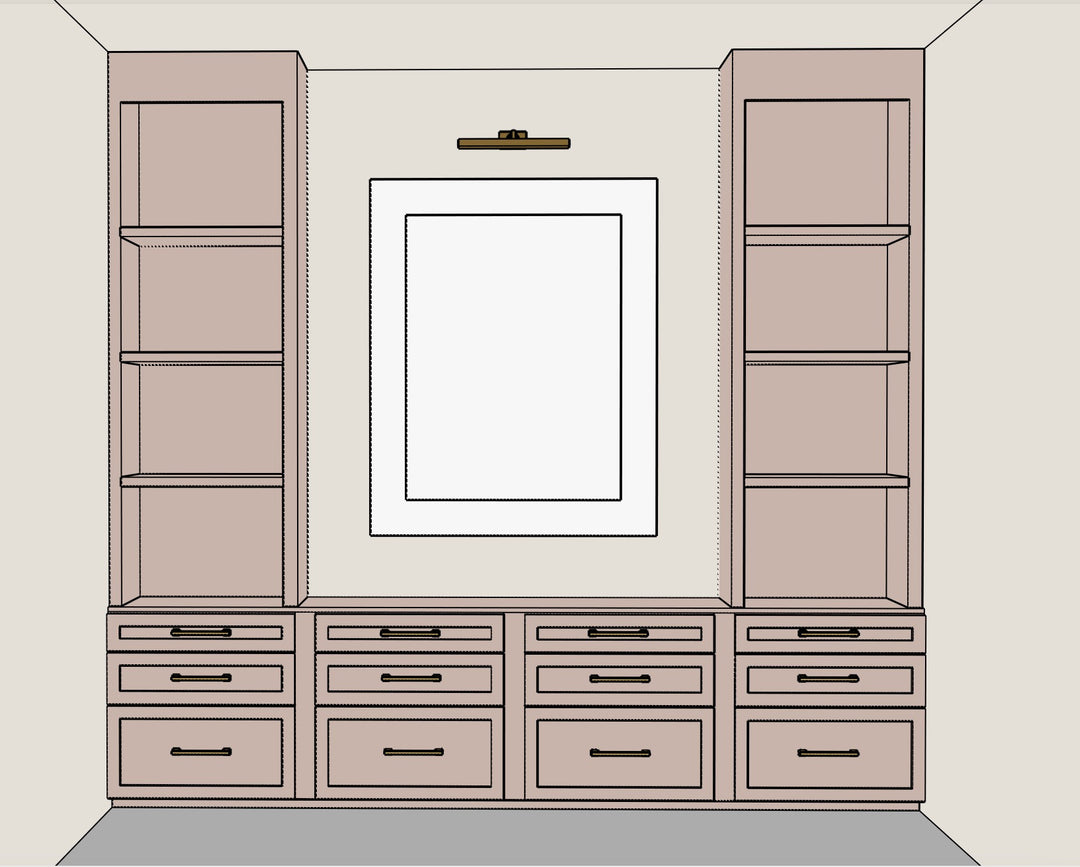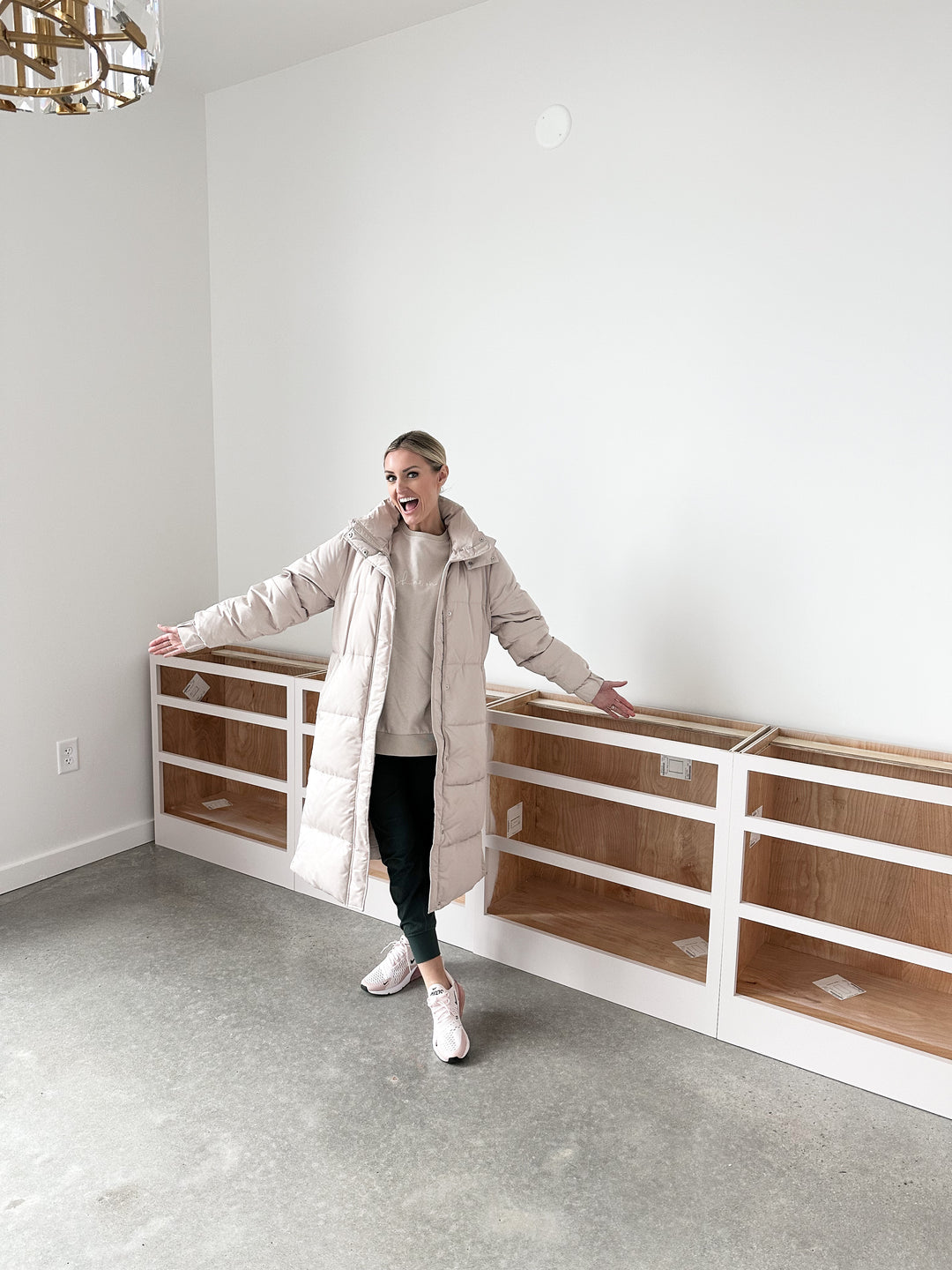 behind-the-scenes
How It Started
Before & during the project install.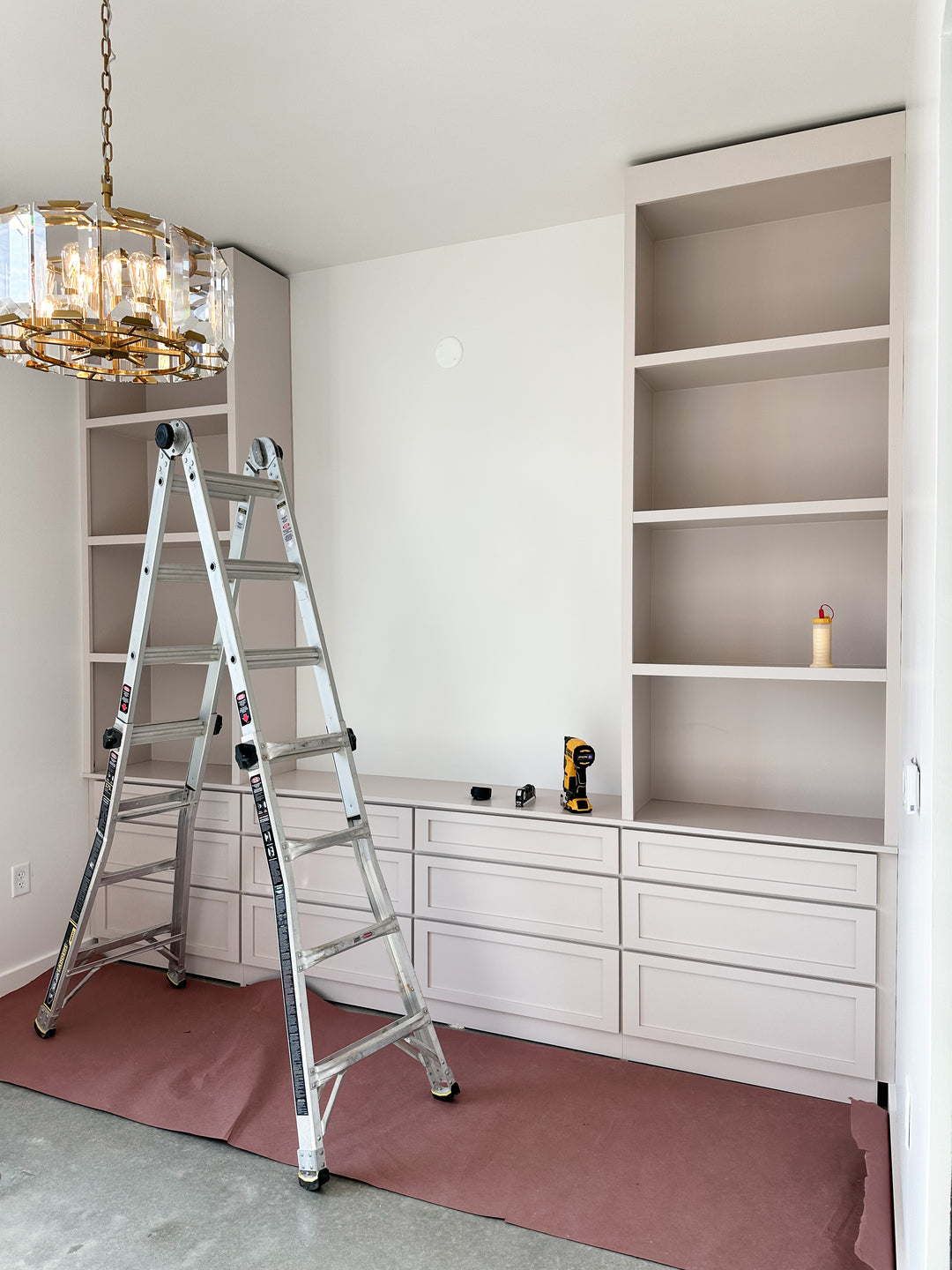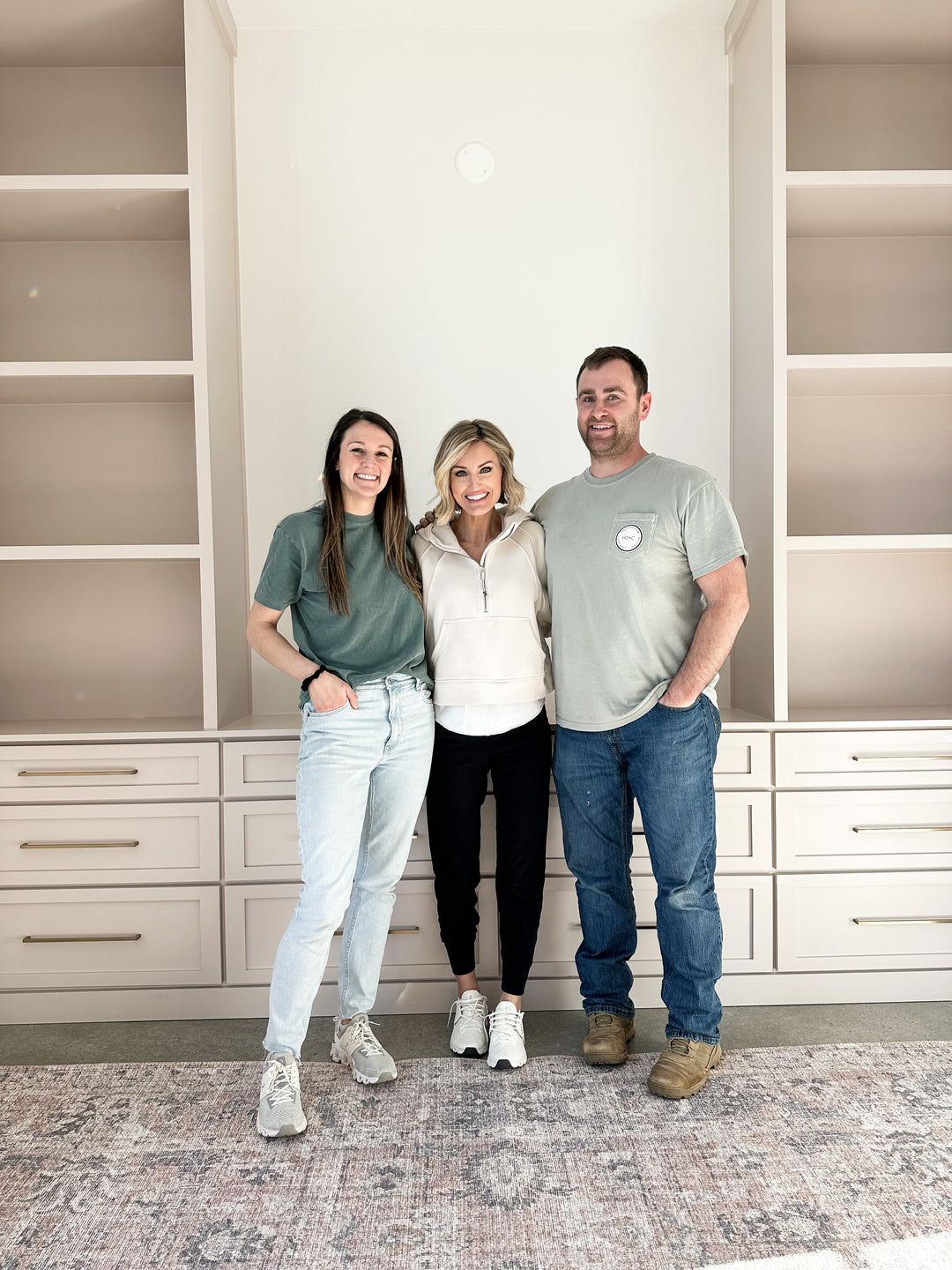 Hi, let's chat!

We're currently booking client projects for 2024 & can't wait to hear about the one you're dreaming up!