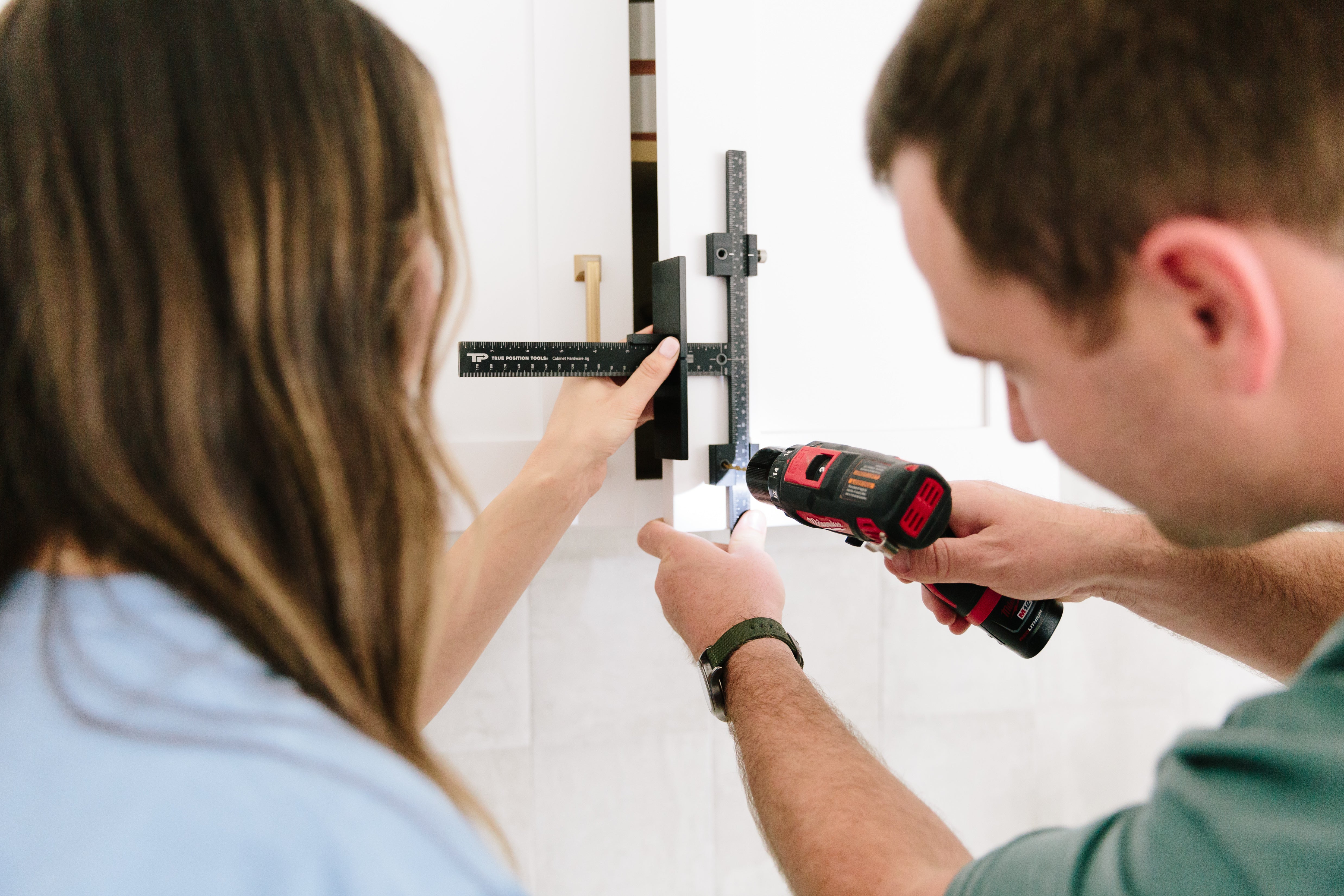 kitchen & bathroom design/install
All-Wood Cabinetry
Cabinetry is important when it comes to kitchens & bathrooms and let's be honest.. with so many options & decisions to make, it's easy to get overwhelmed throughout the process.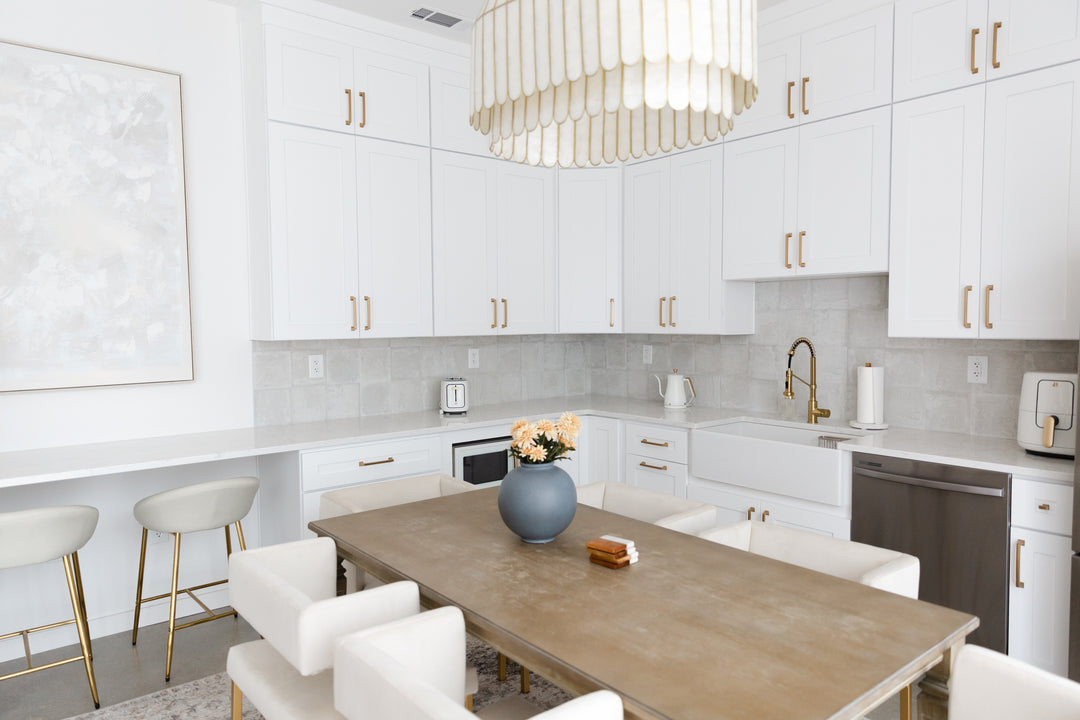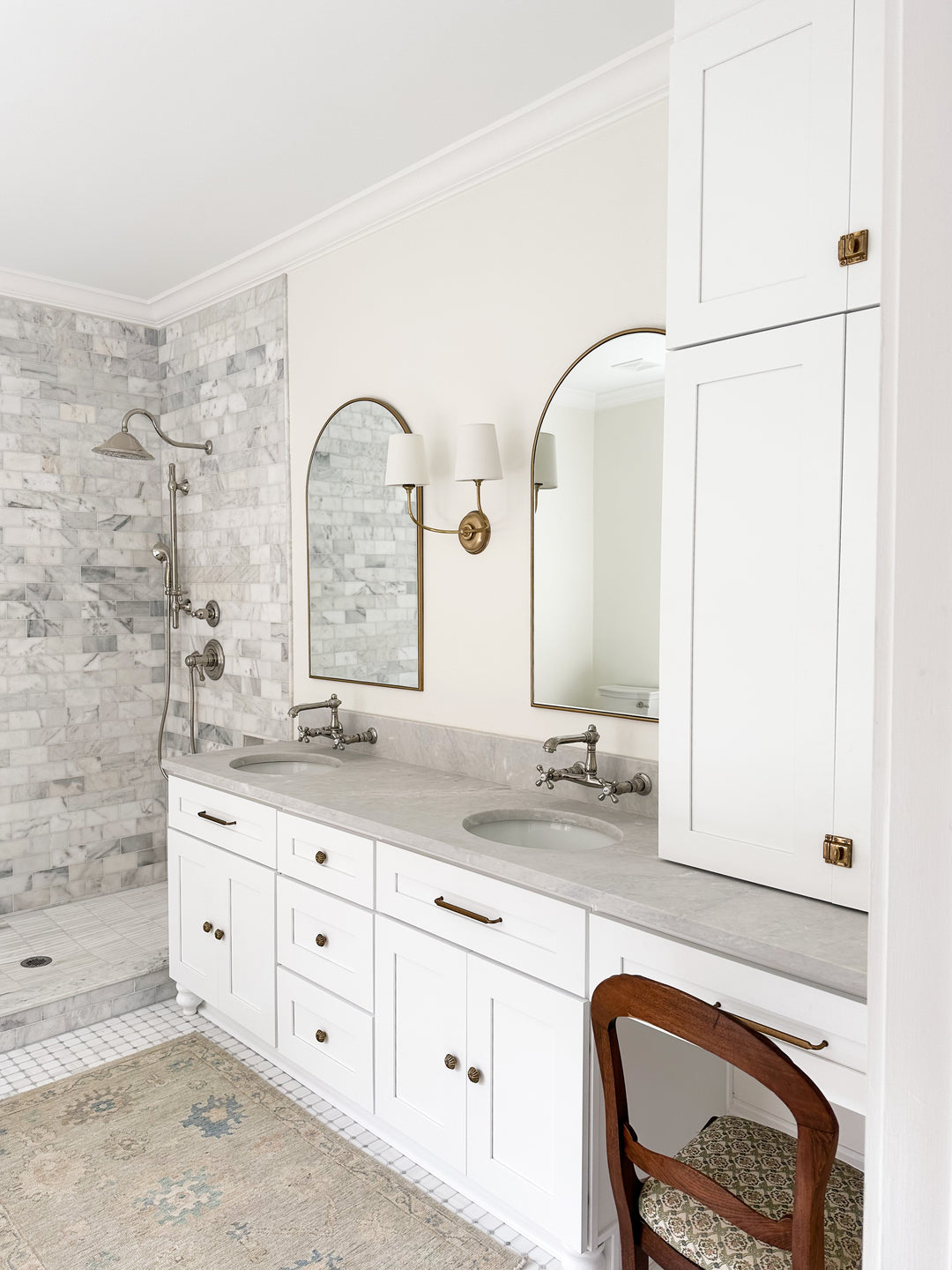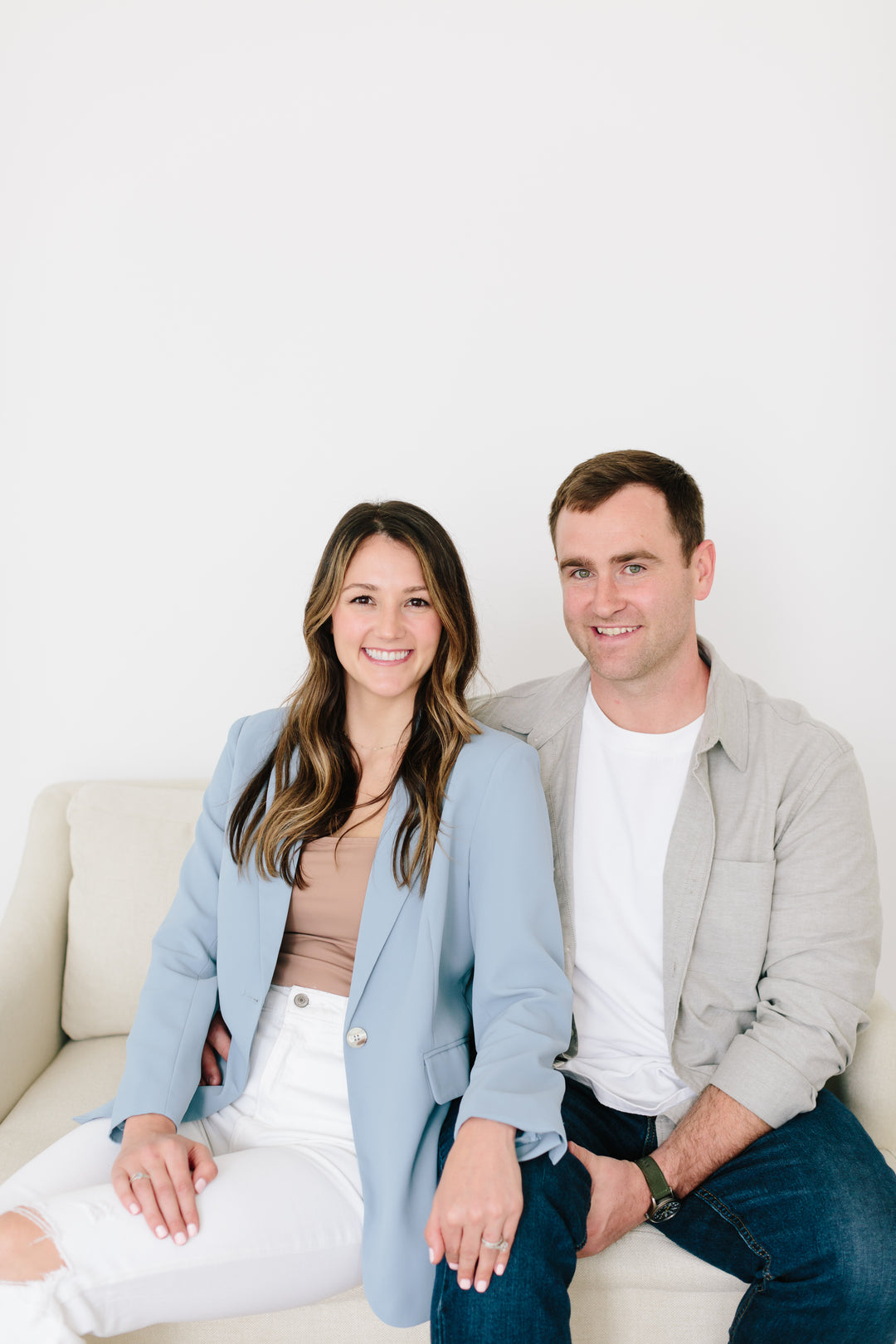 Hi, Matt + Hill here
We have you covered!
Whether you're starting at square one & need design help or you already have the plans & just need help with the cabinetry, we have your back!
we offer Two Cabinet Lines
Semi-Custom & Fully-Custom
Both are all-wood cabinet options & high quality choices. Between the two, we can configure just about anything you dream up!
Semi-Custom Cabinetry is best for budget-conscious projects & come in standard sizes, colors and door styles.
Fully-Custom Cabinetry is best for full control over the design, from a custom color & door style to custom dimensions, we'll be able to check all your boxes!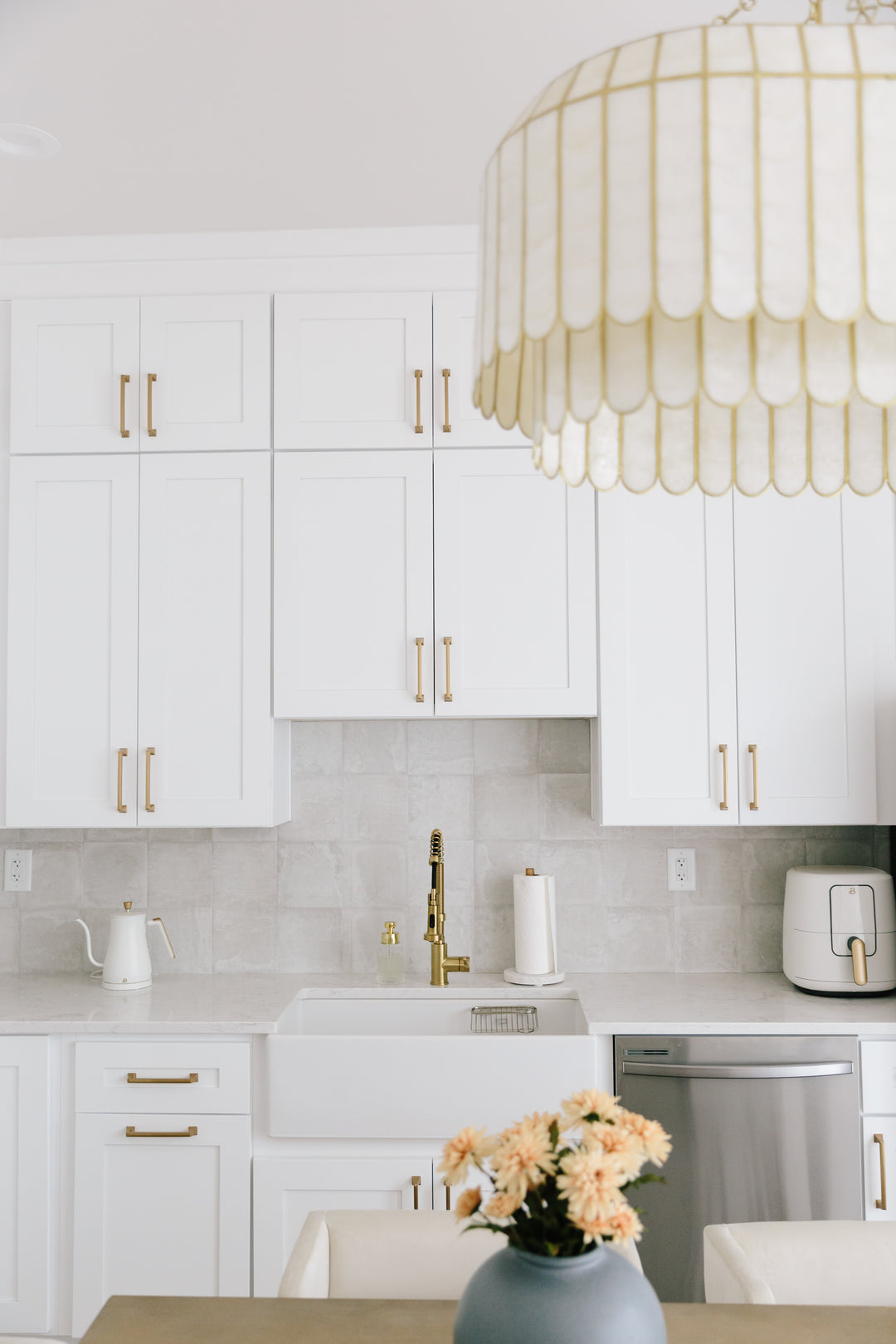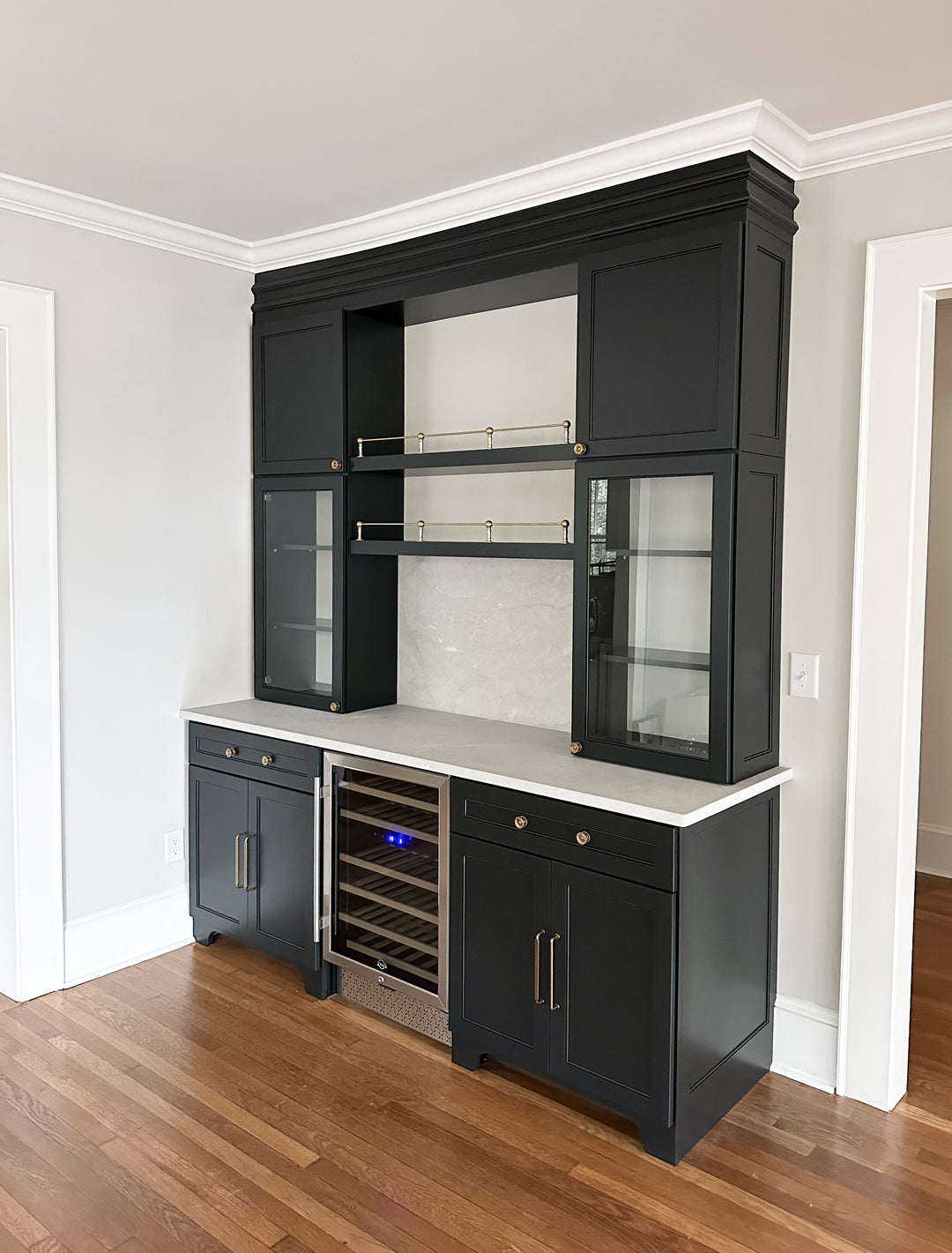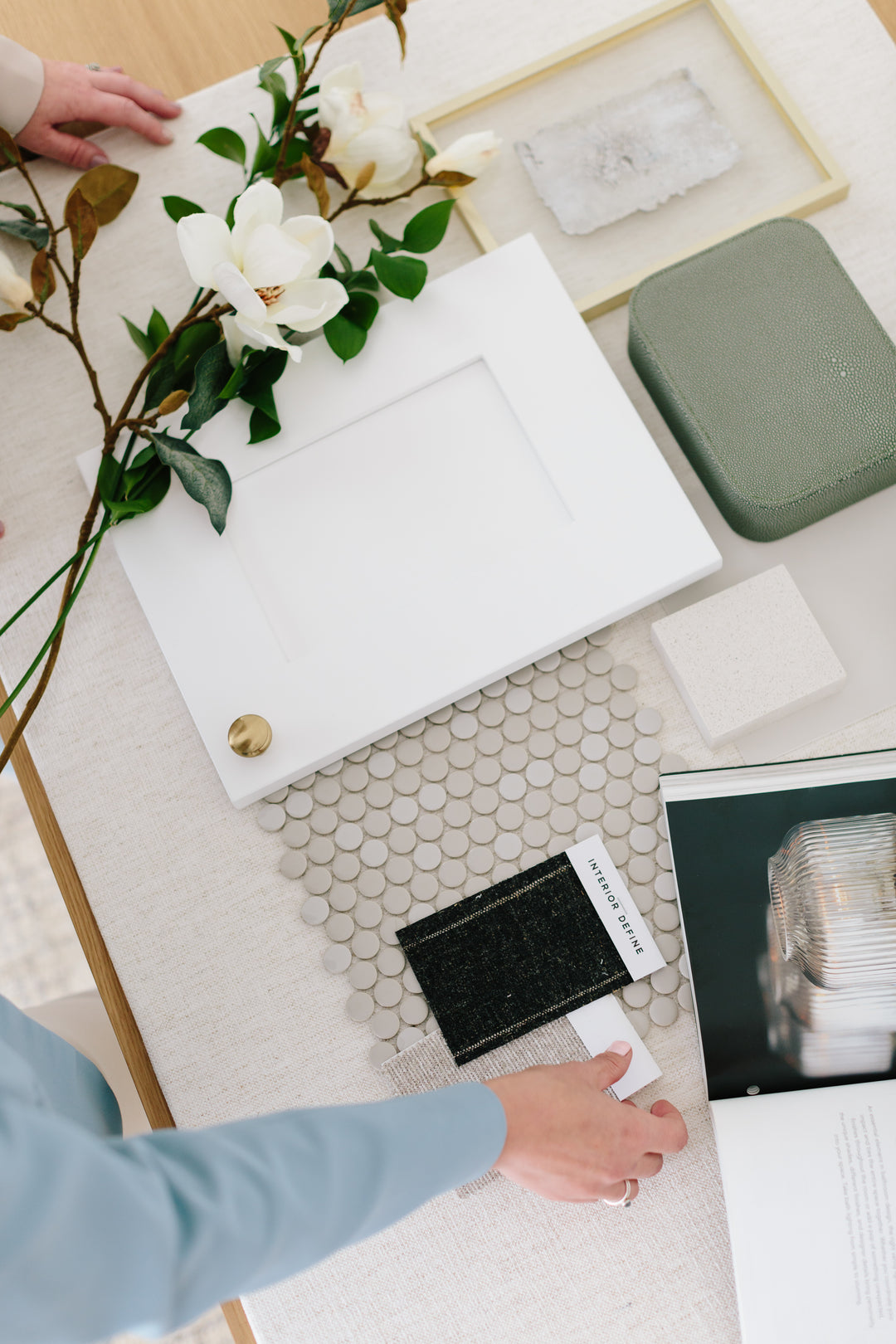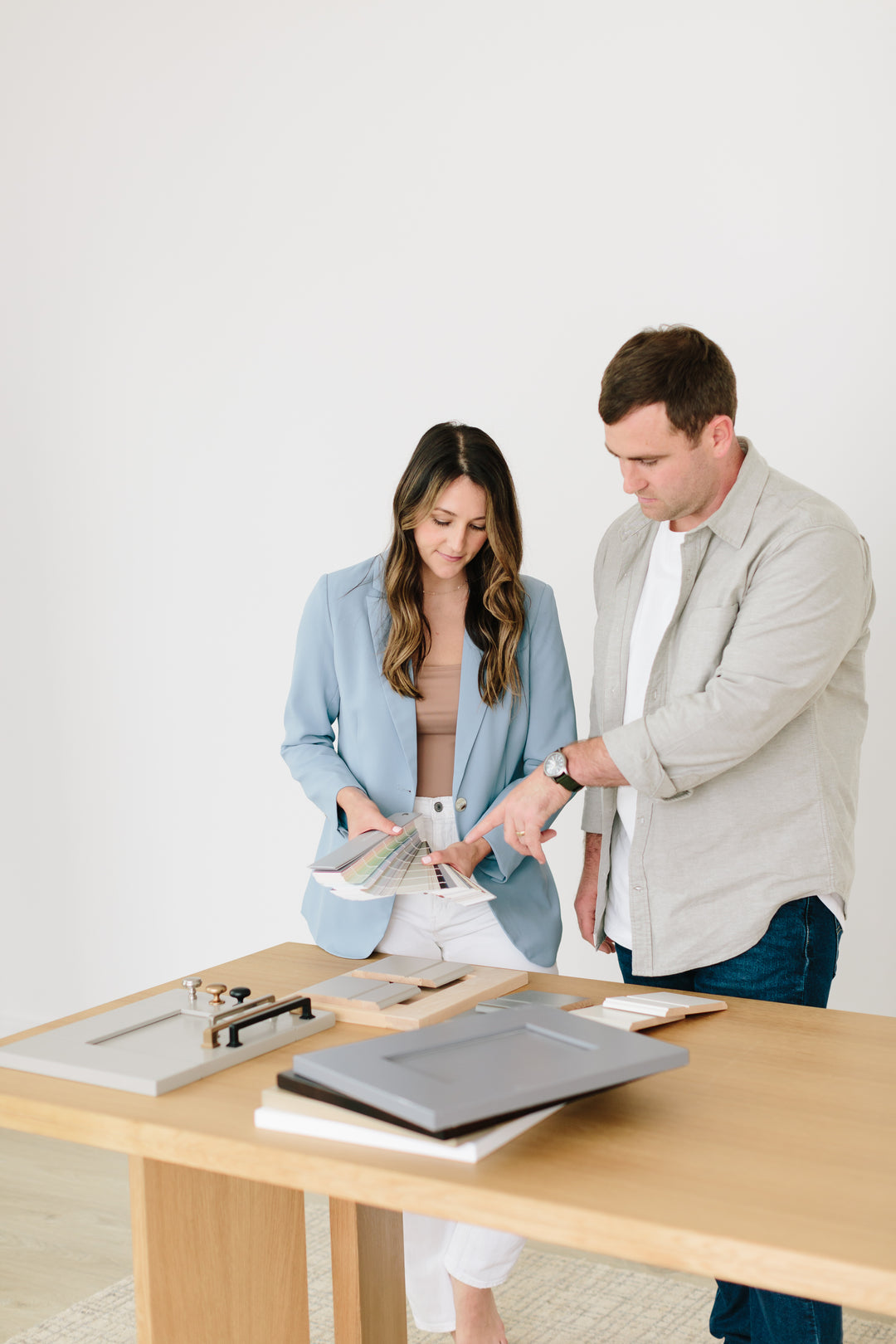 Decisions can be hard but we'll make it easier
We bring samples to you
to take the stress out of decision making! You can see the colors & materials in real life, to know you're making the best decisions for your home!
painting the vision
3D Design & Renderings
Sometimes you need to see the end result before you're ready to take action -- & we get that!
With our 3D rendering services, we can design your space & present the vision to you, so you'll feel confident in the many decisions you'll make throughout the project.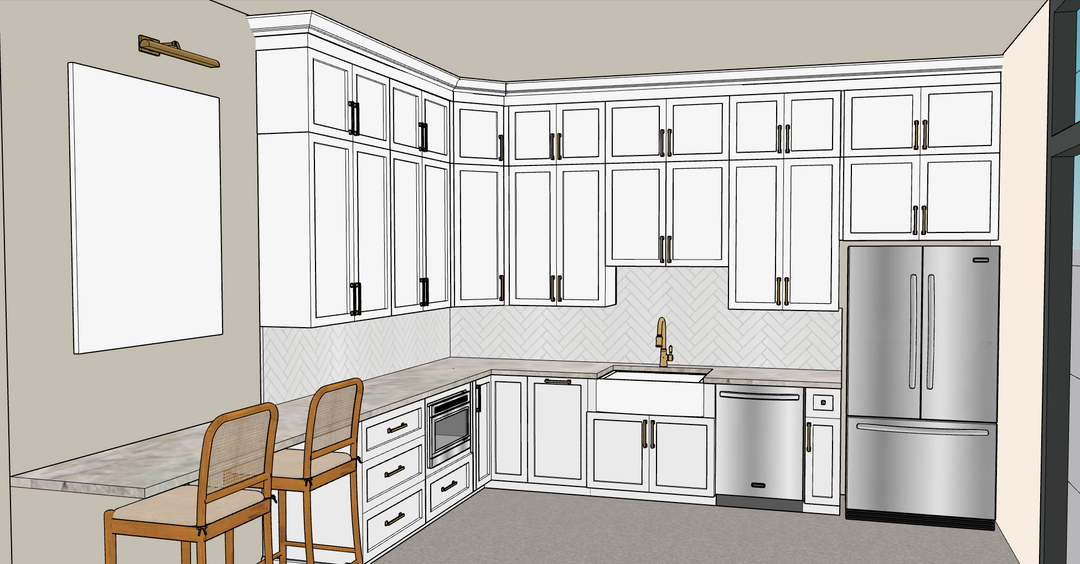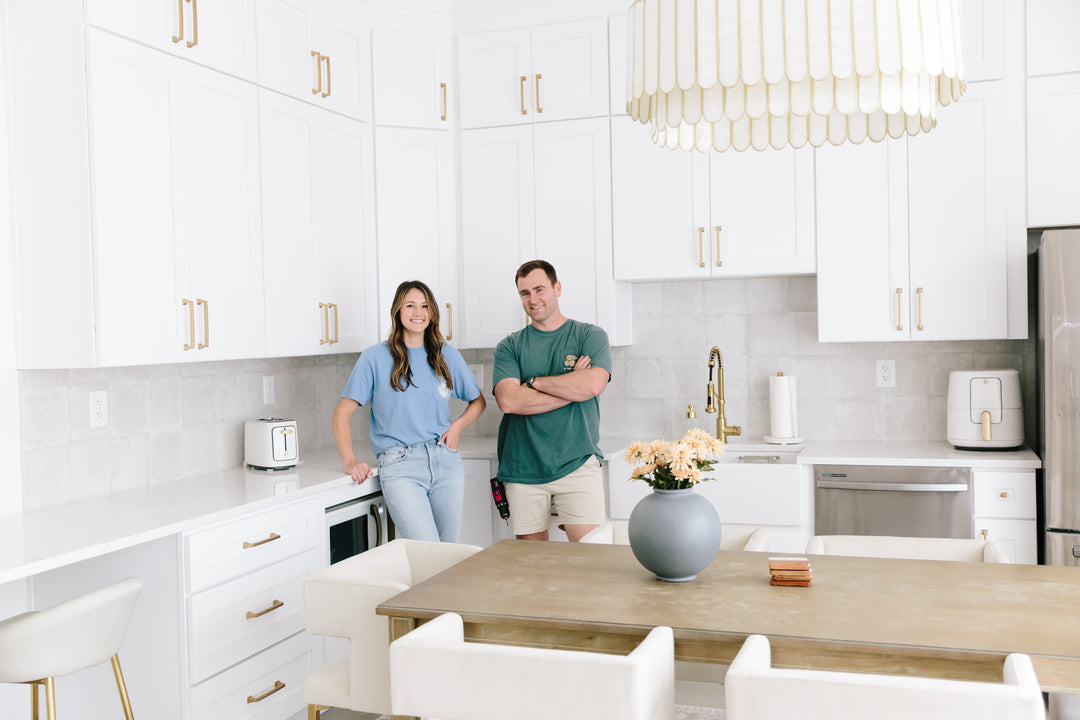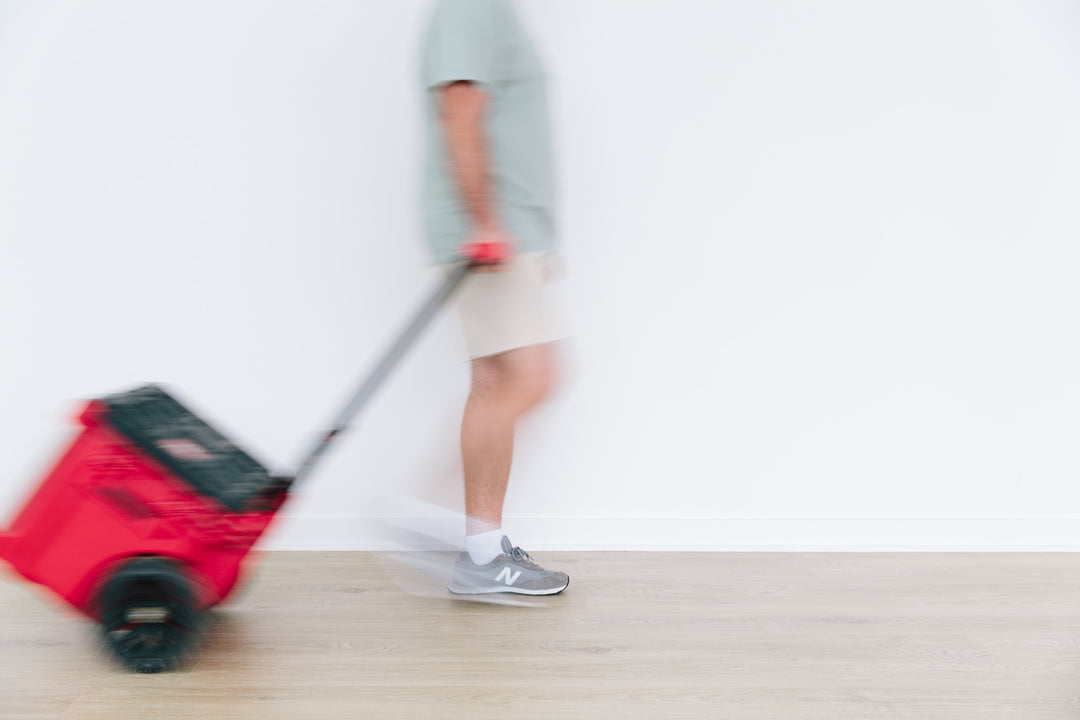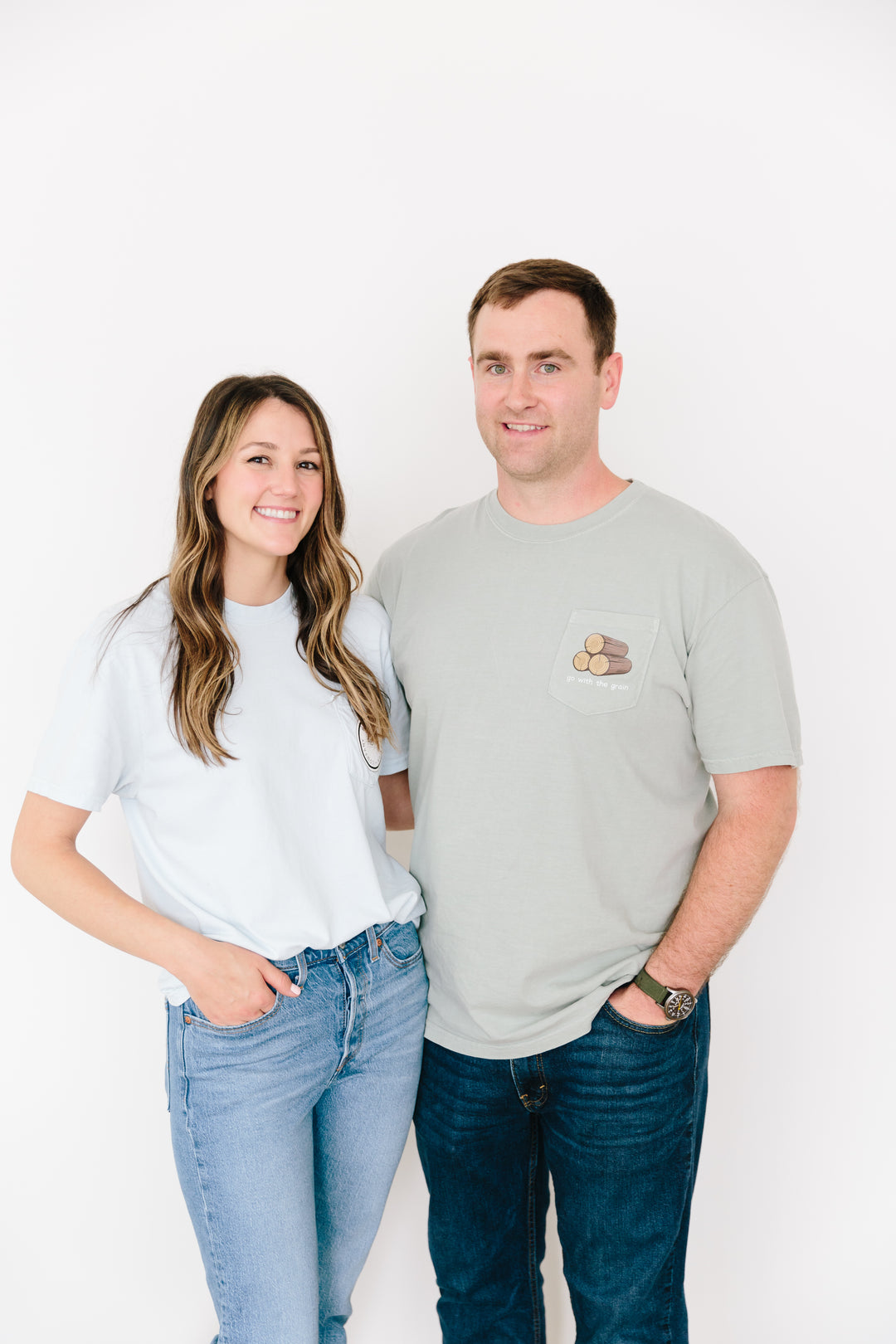 We have the vision & plan, it's time to
Schedule Install of the Project
Leave the execution up to us -- We'll take it from here! We will be the duo who completes the install of the project we've been planning together. We can't wait to transform your space!

Hi, let's chat!

We're currently booking client projects for 2024 & can't wait to hear about the one you're dreaming up!