Hi, Hill + Britt here
Shop Our Curated Mood Boards
We love to decorate homes & create thoughtful spaces people enjoy being in.
We're always on the hunt for good deals on splurge worthy items, as we curate designer looks on a budget!
Our LTK page is how we share these finds with you, so you can easily shop the designs!
We're posting some of our most loved mood boards below but you can always find more over on our Like To Know It page.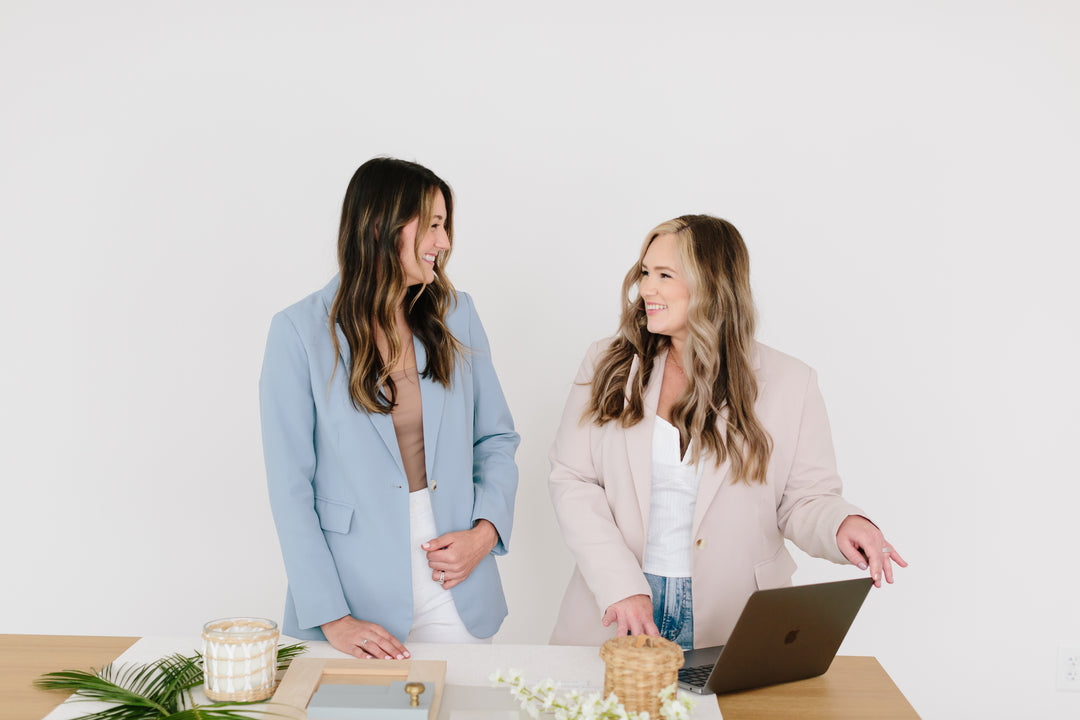 Need help with a space?
Send us a message on Instagram @hutchesondesignco & let us know what room you're working on! We might curate you a design & feature it on a Mood Board Monday!!

Hi, let's chat!

We're currently booking client projects for 2024 & can't wait to hear about the one you're dreaming up!