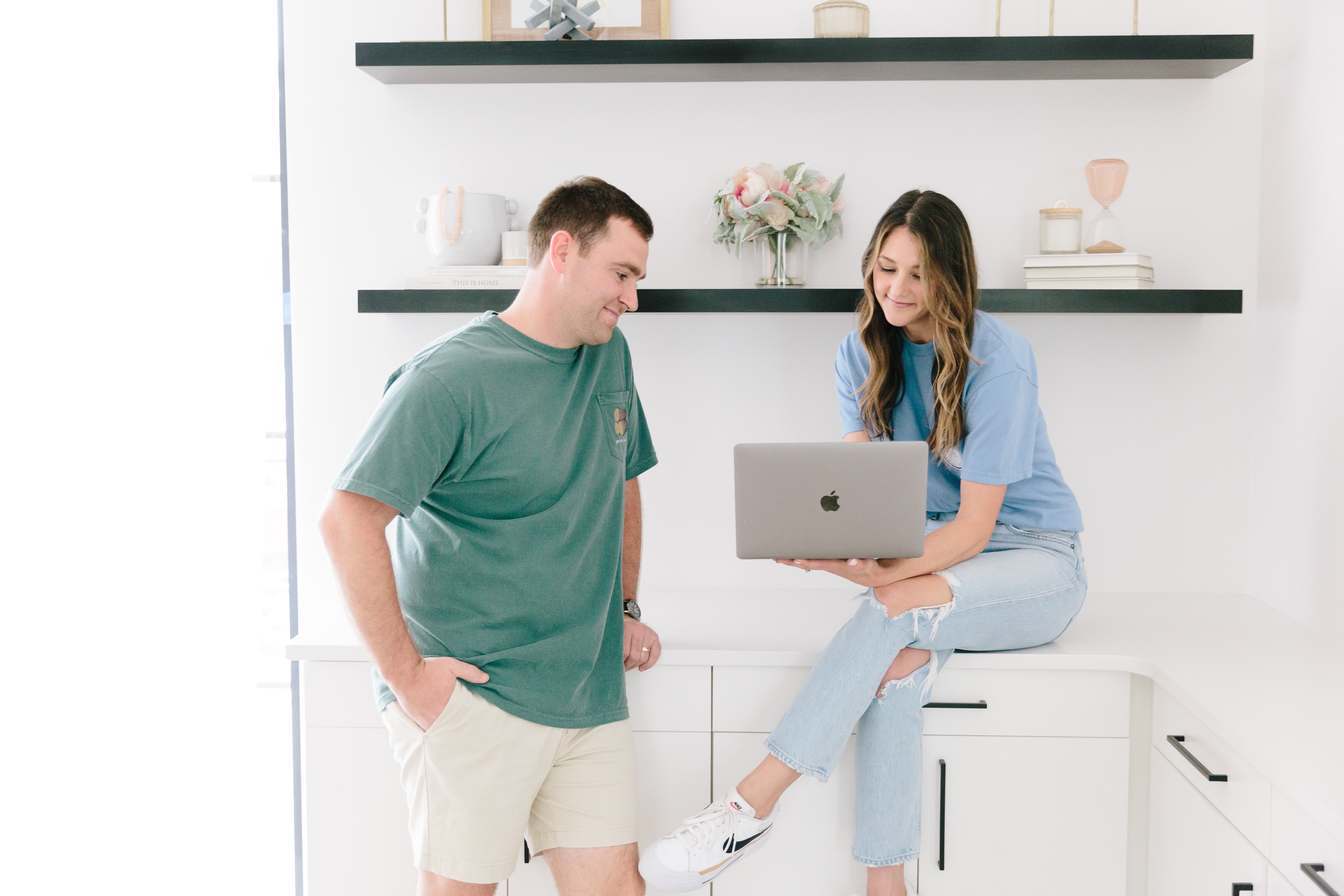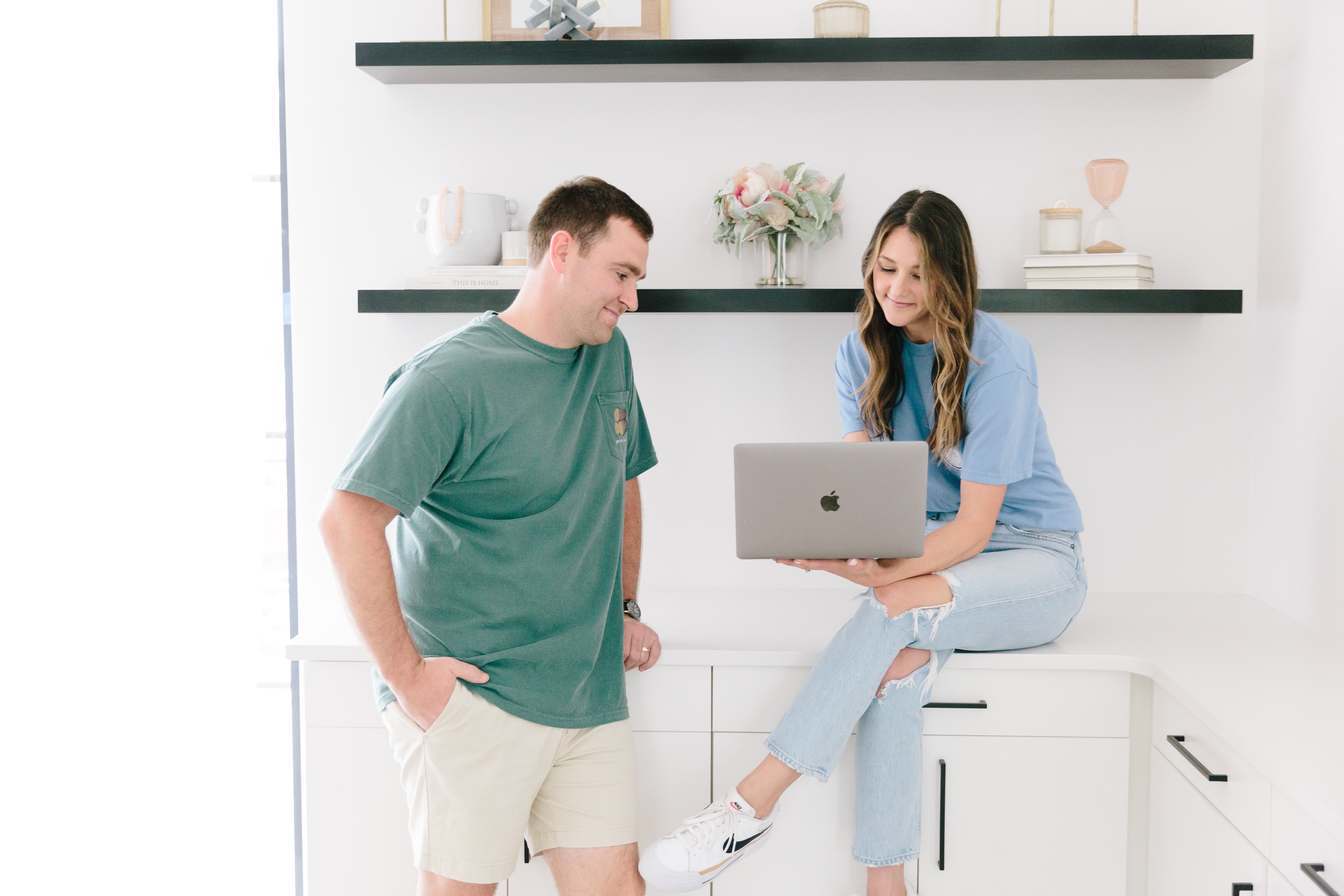 Office Command Center
As our clients built out their new office space, they needed a command center area for a designated printing & storage for all their office supplies.
The command center is in an open office area, so the goal was for it to look clean, organized & ascetically pleasing.
We designed this solution using flat-front cabinets, paired with modern black hardware & black floating shelves.
Client picked a quartz countertop for extra durability in this space.
Loverly Grey Office - Athens, GA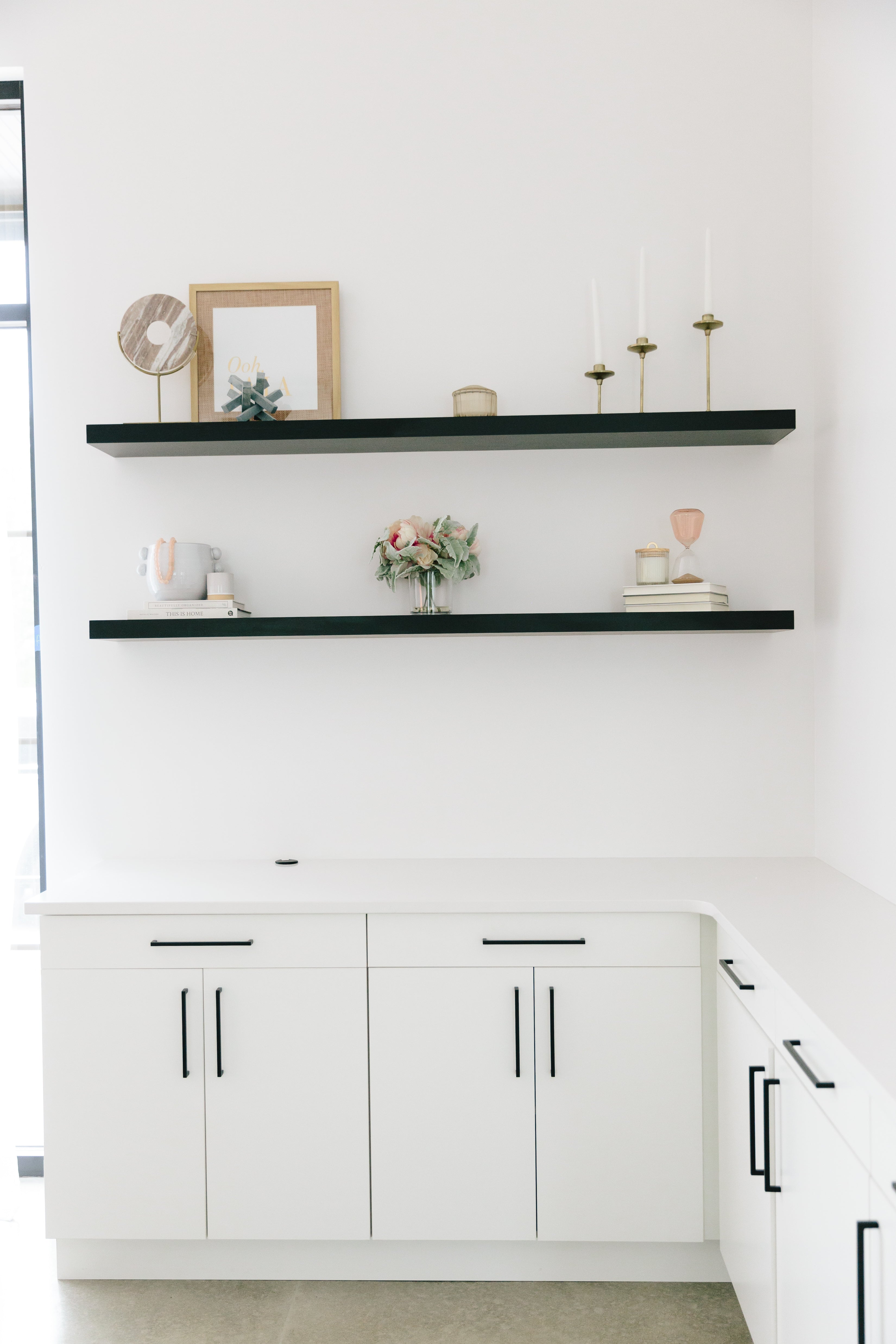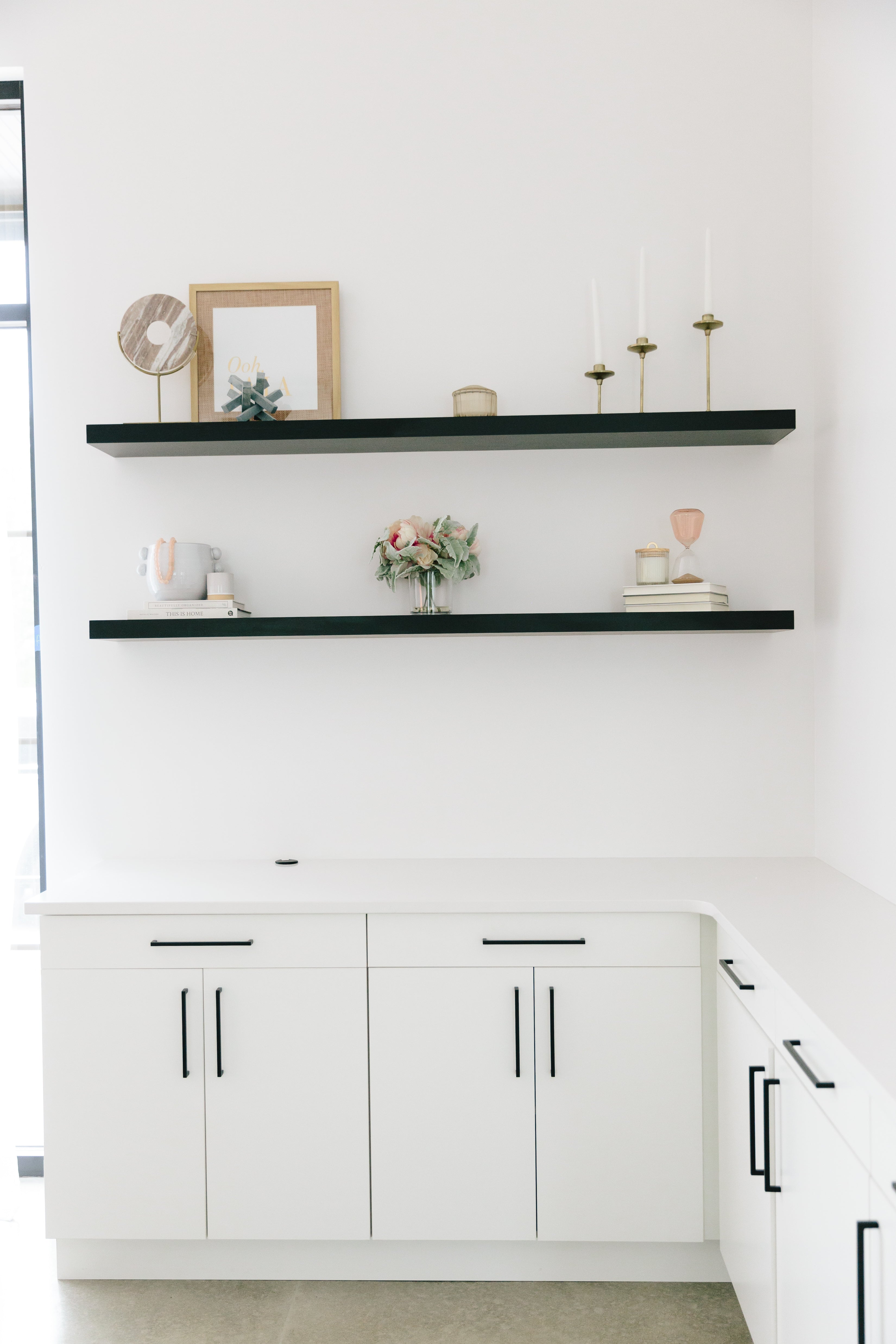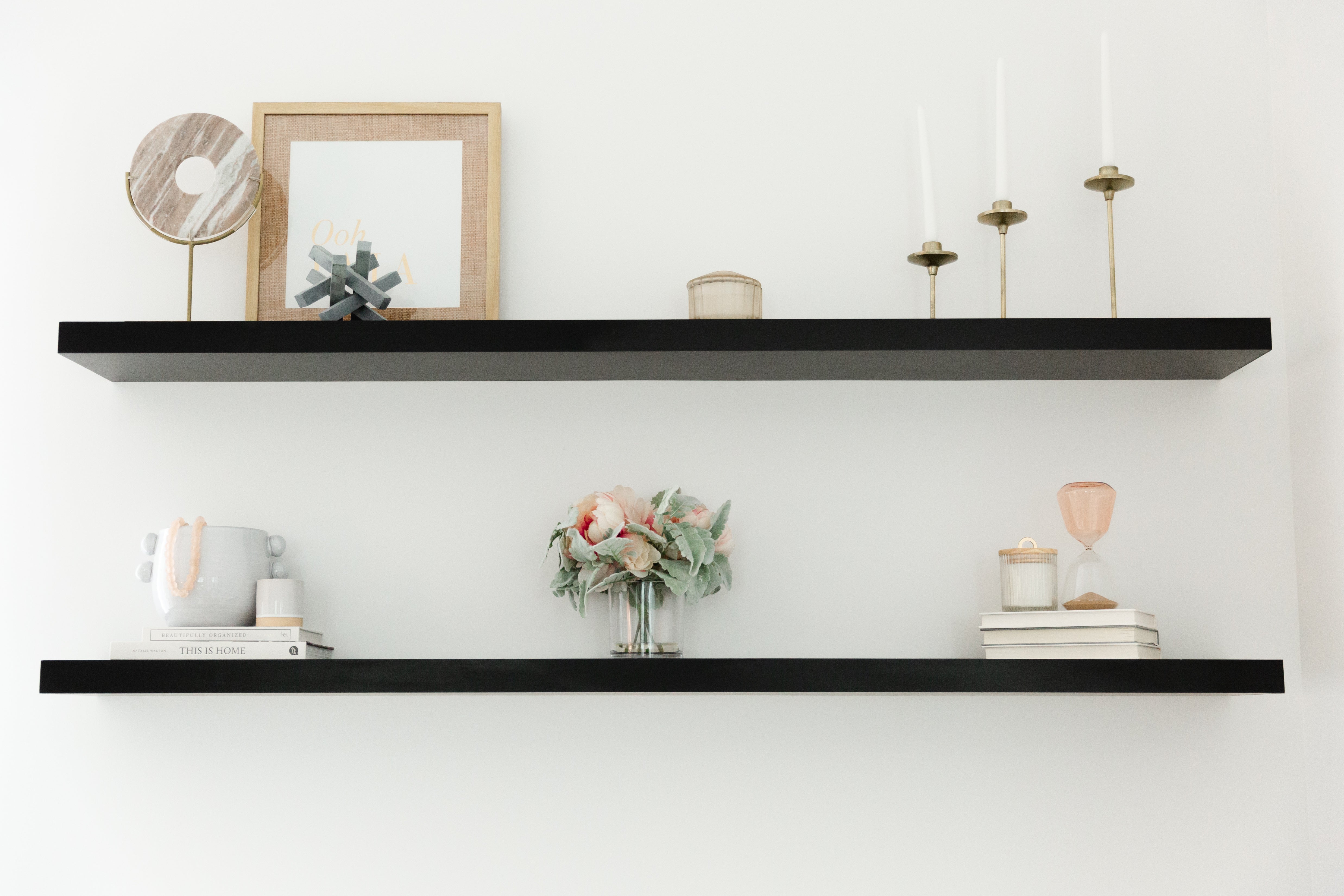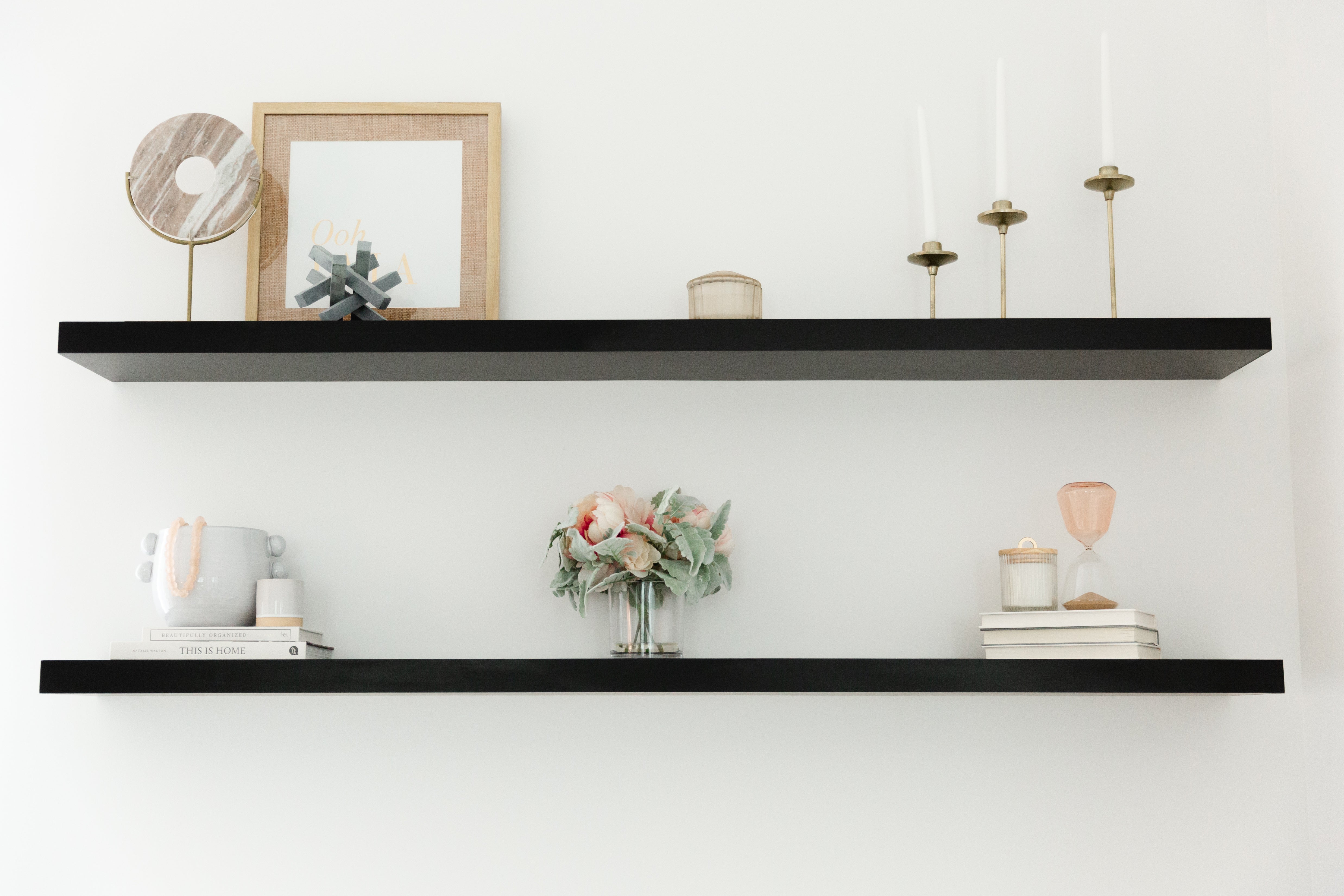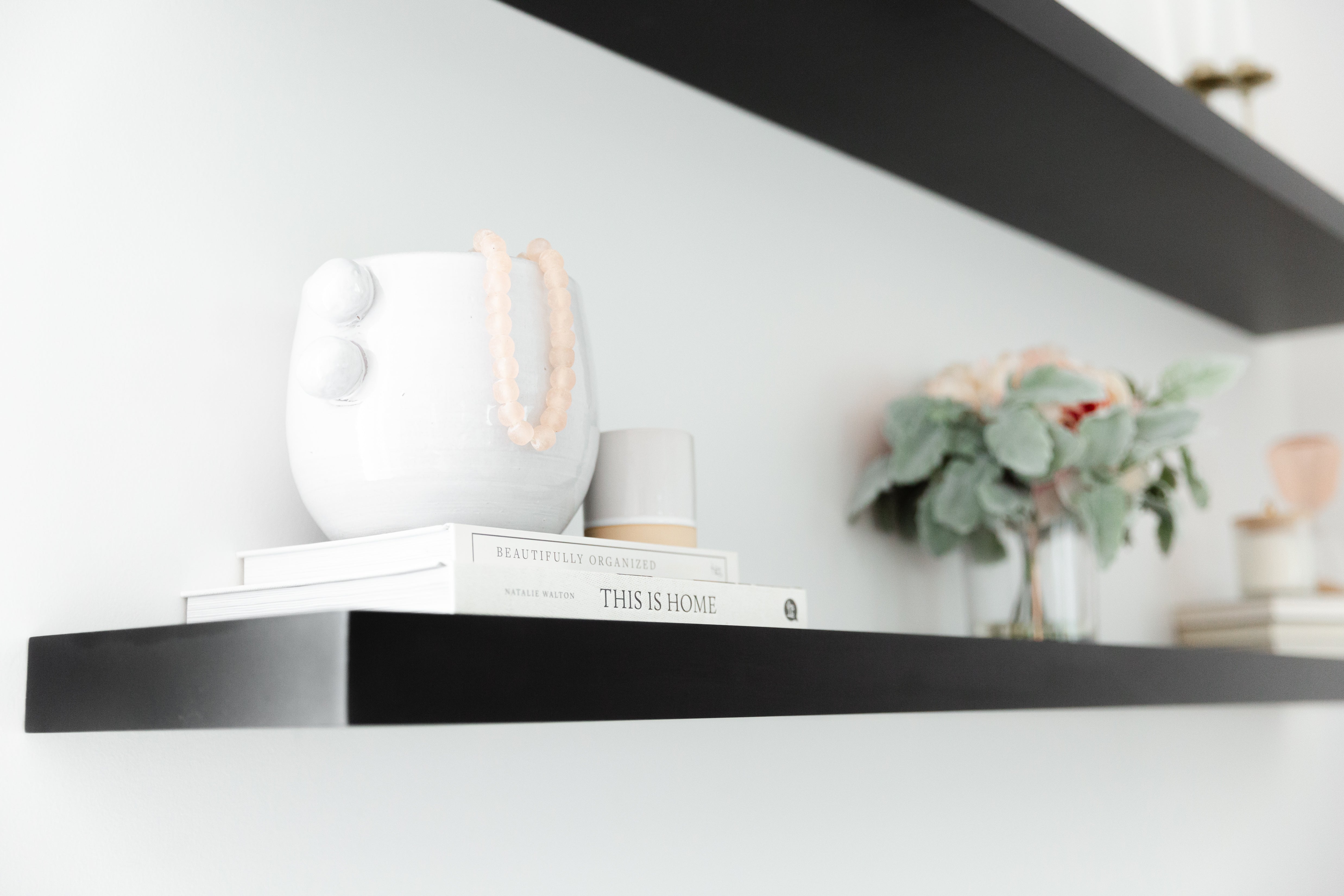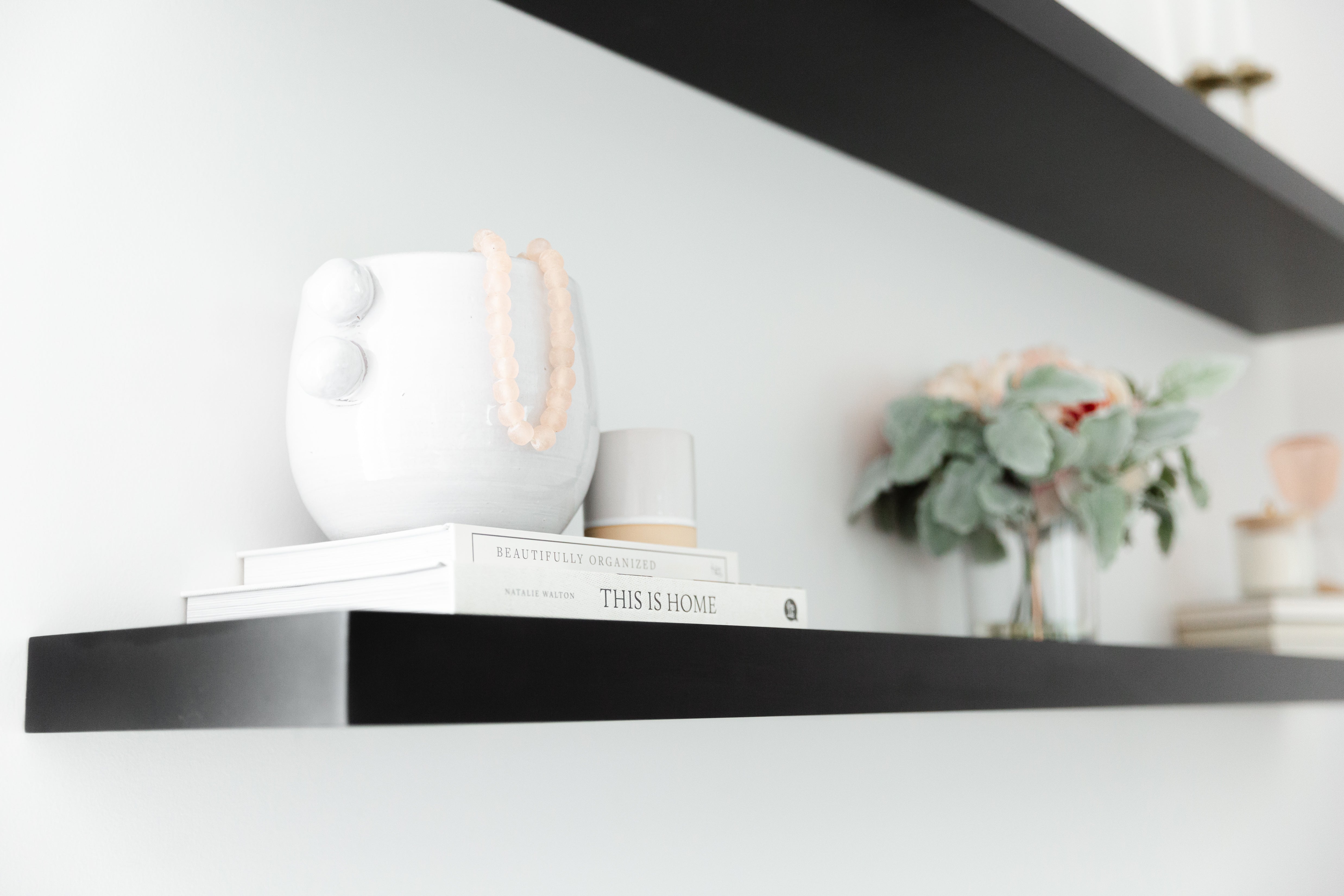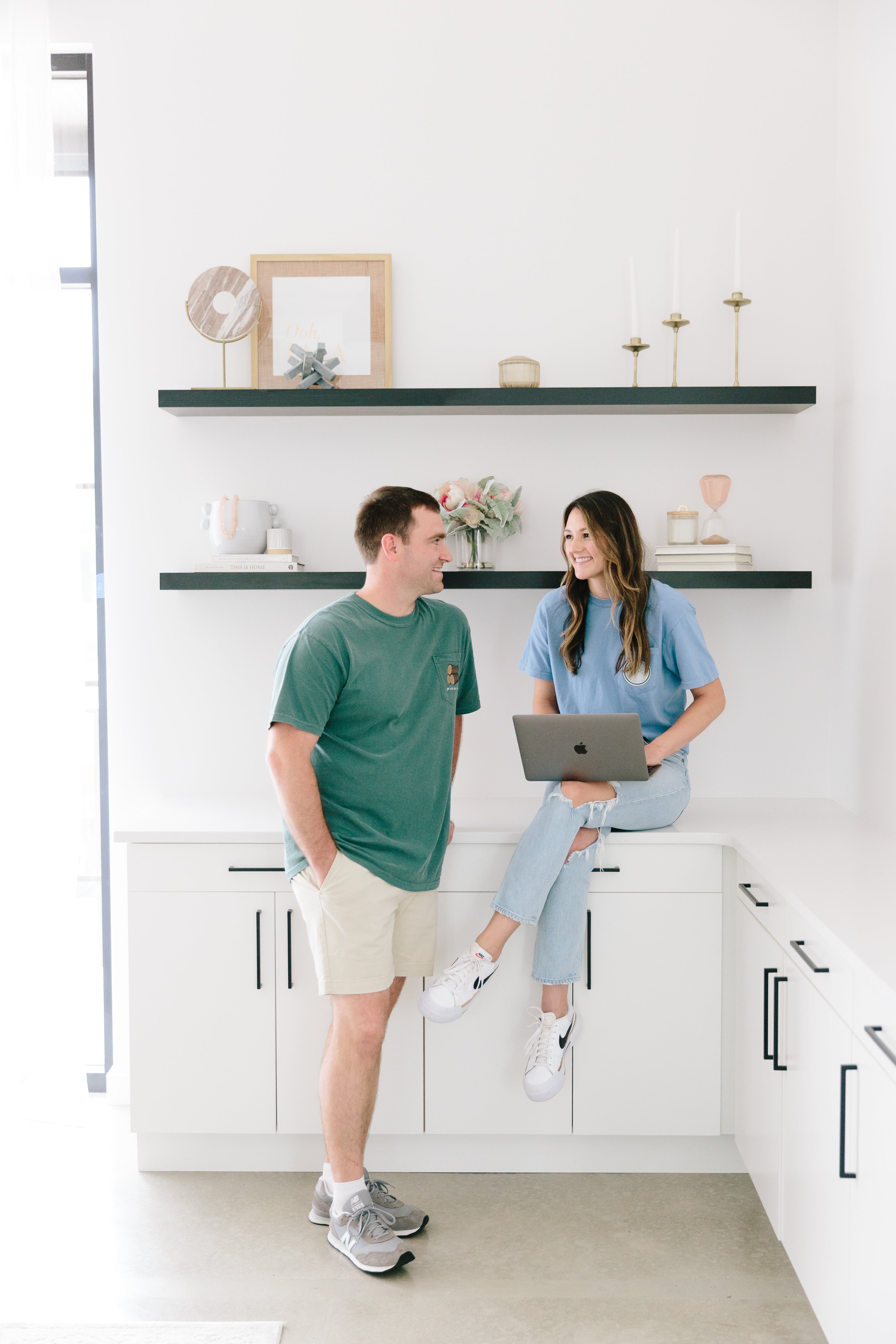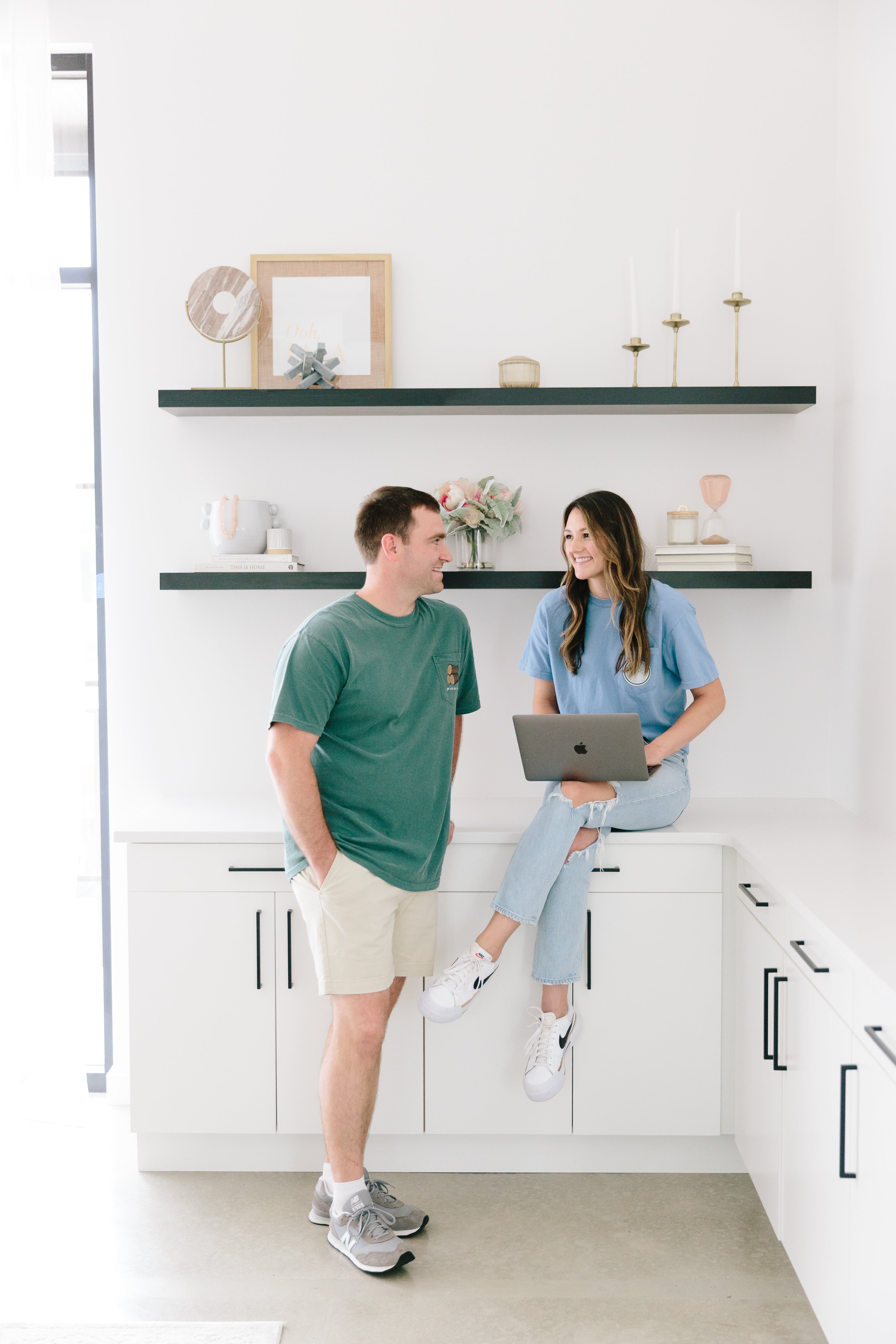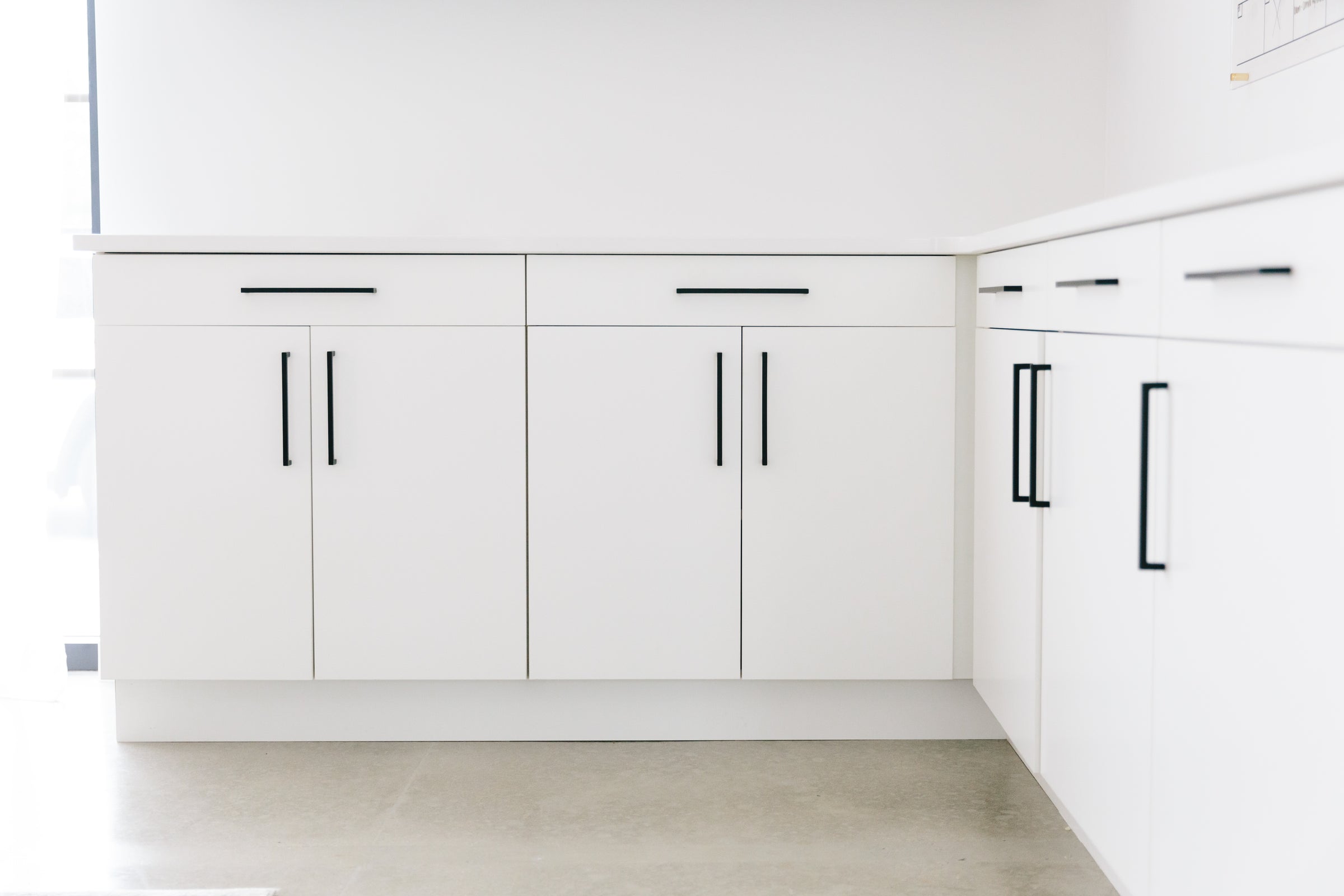 the 3d mock-up
Vision Planning
Finalizing the project details so our clients can feel confident they will love it from the start.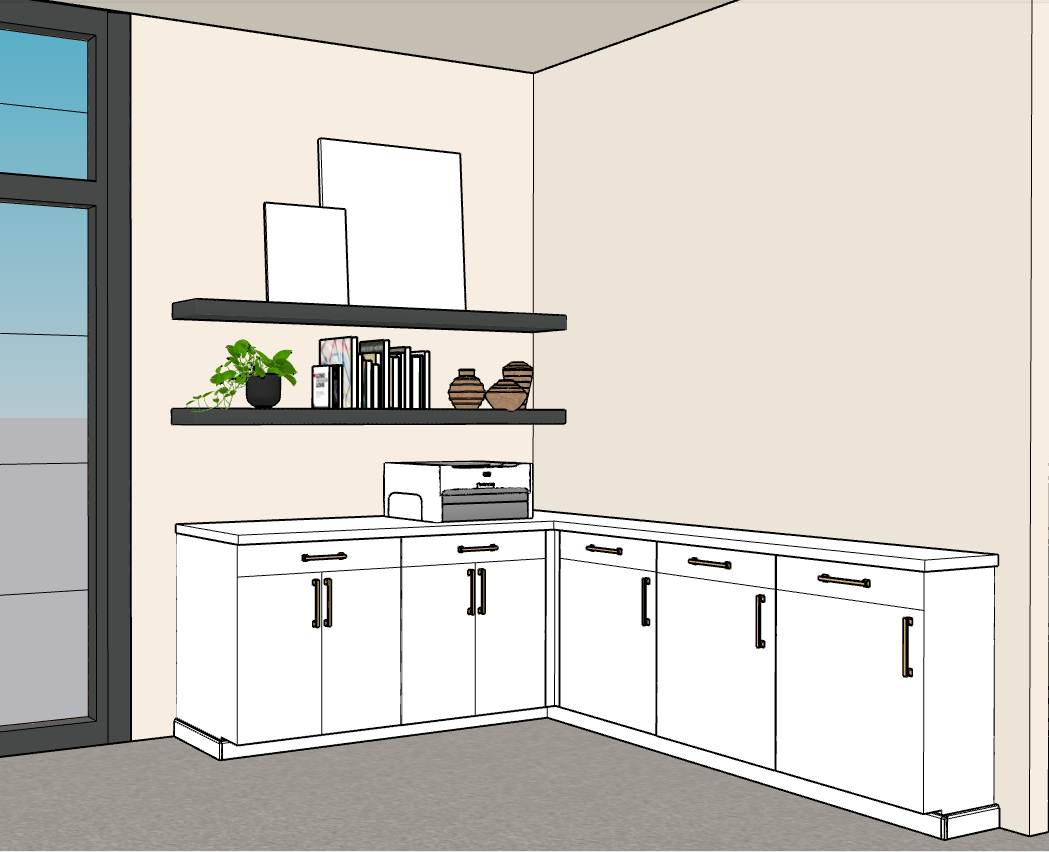 BEHIND-THE-SCENES
How It Started
Before & during the project install.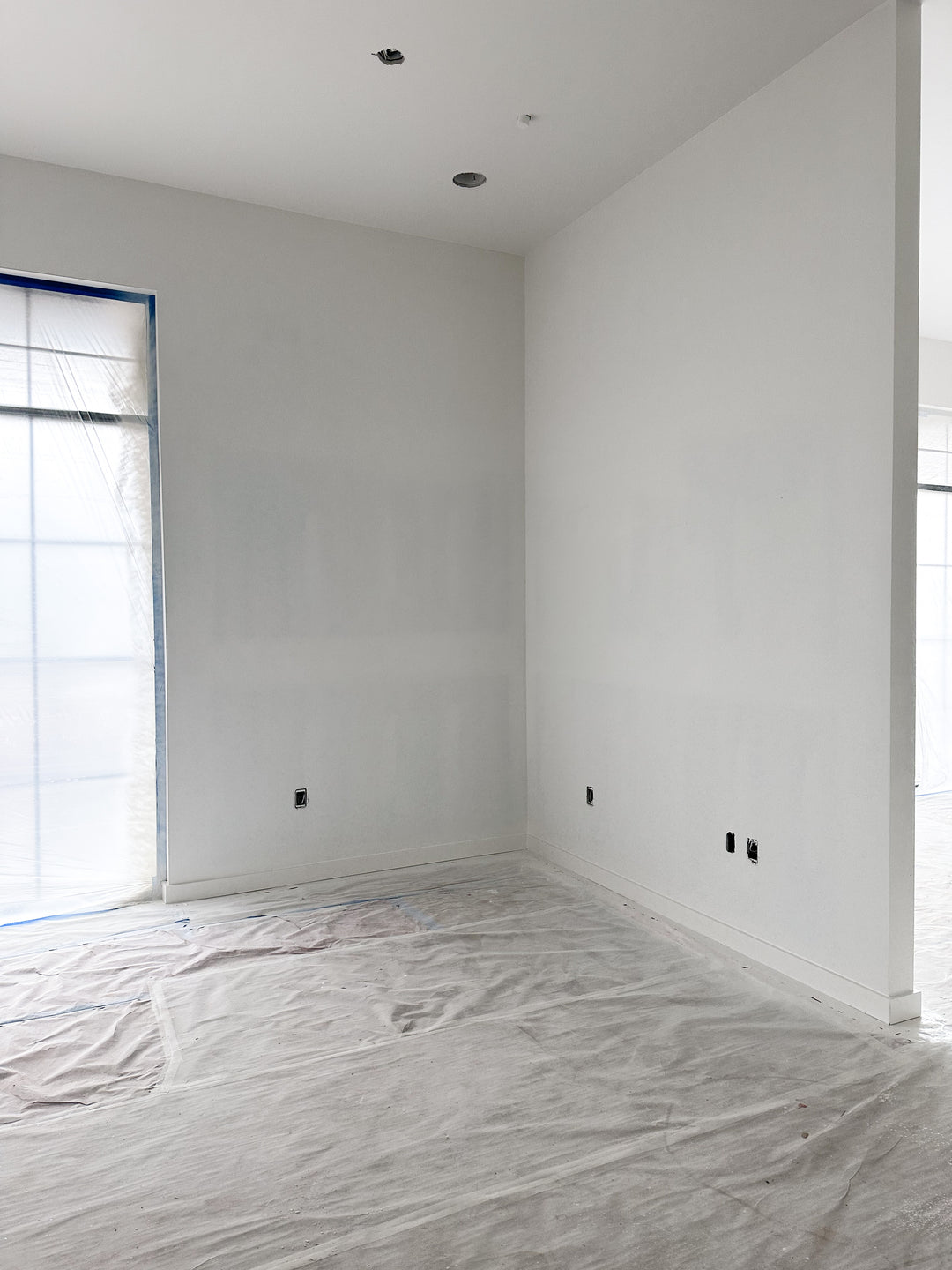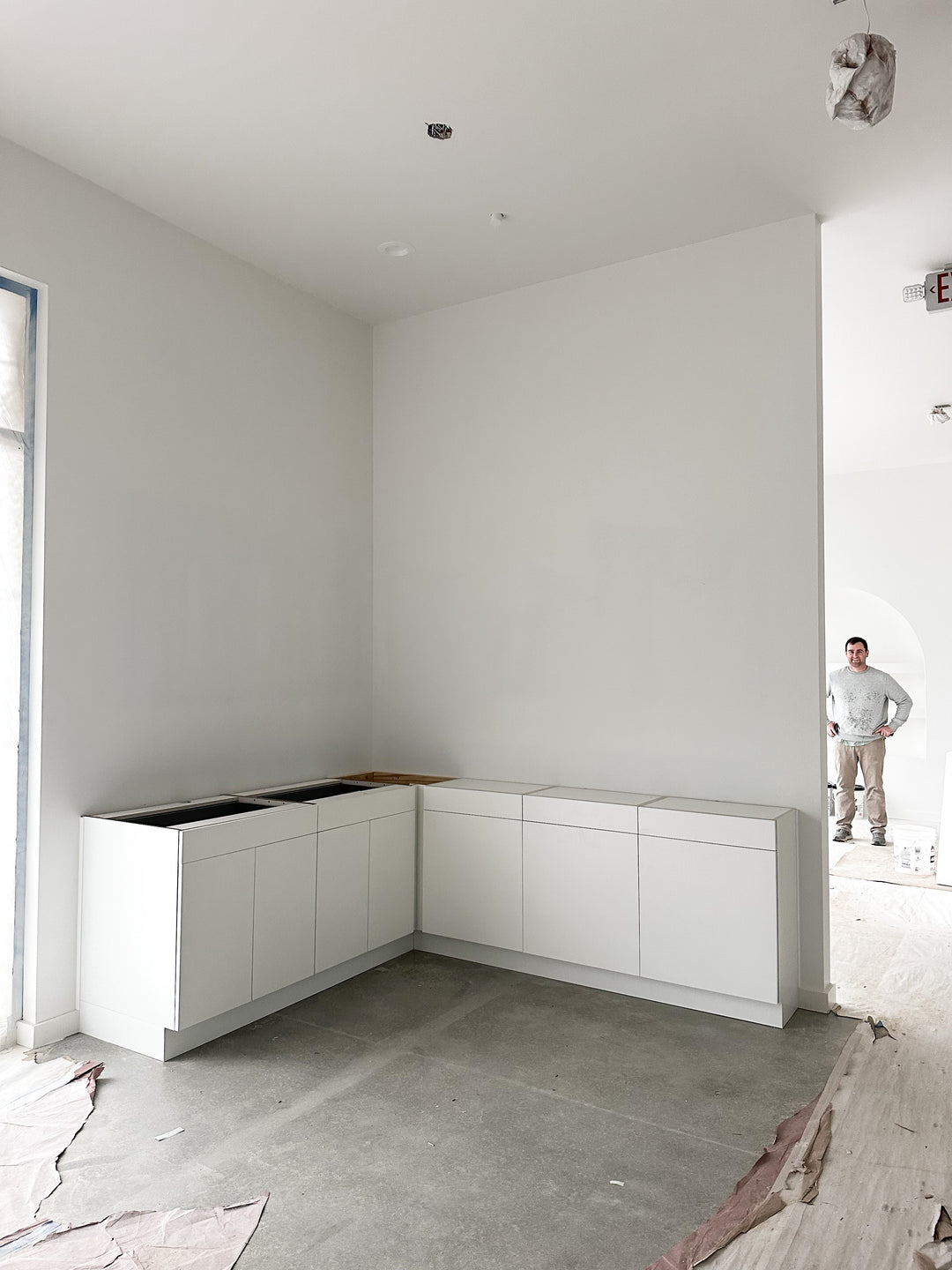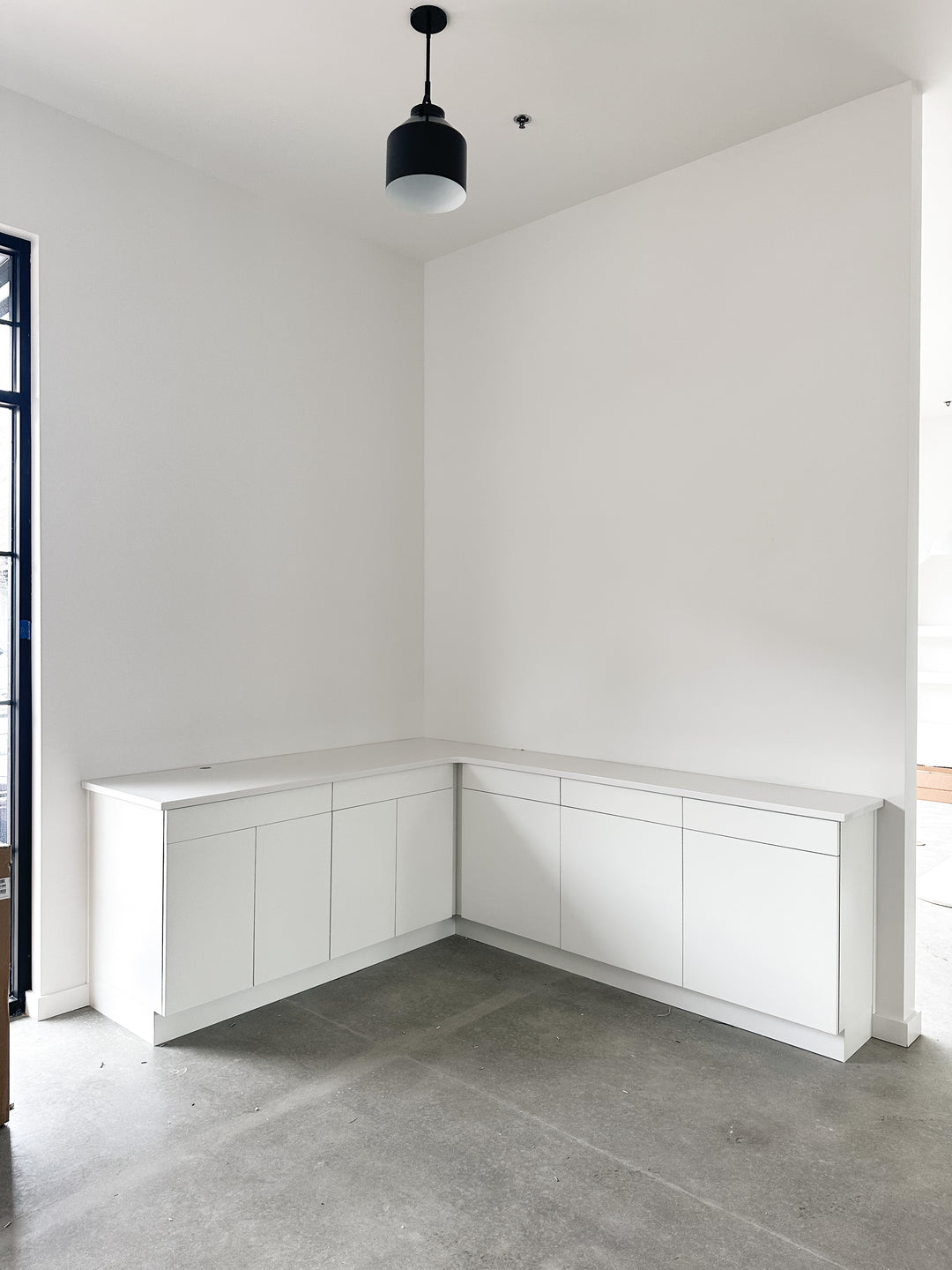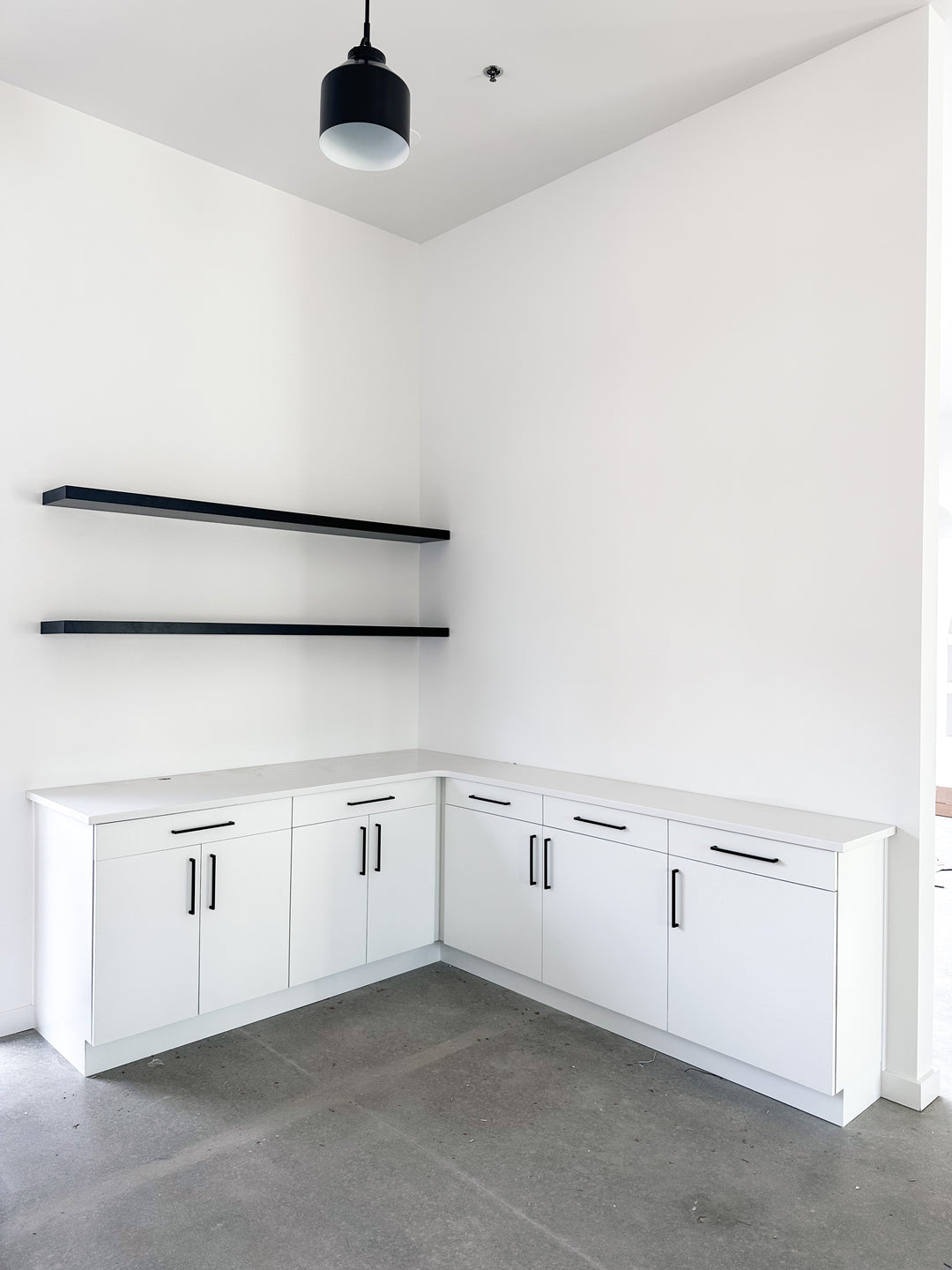 Hi, let's chat!

We're currently booking client projects for 2024 & can't wait to hear about the one you're dreaming up!