Decorating can feel like guesswork but
What if you had someone to...
TELL YOU what was important & exactly what to buy? How high you should hang your curtains? What size coffee table was best for your space? Our 2D Virtual Design Service can do just that.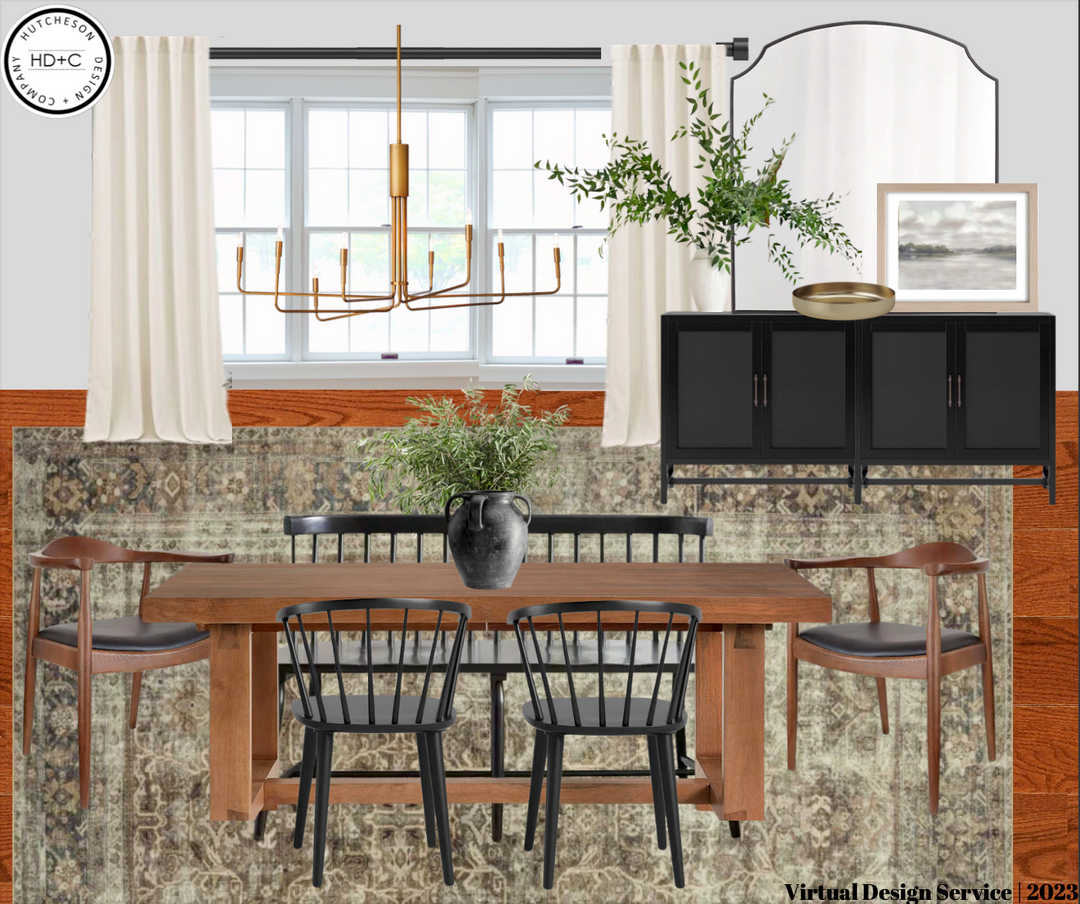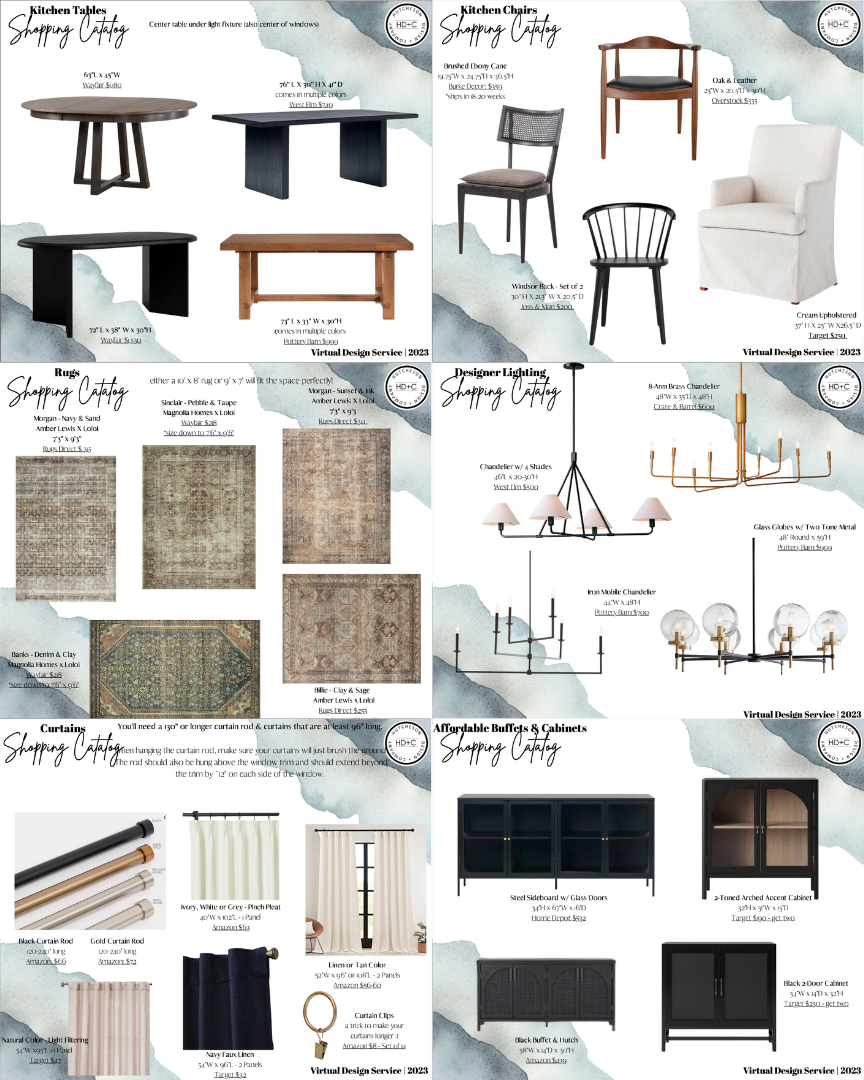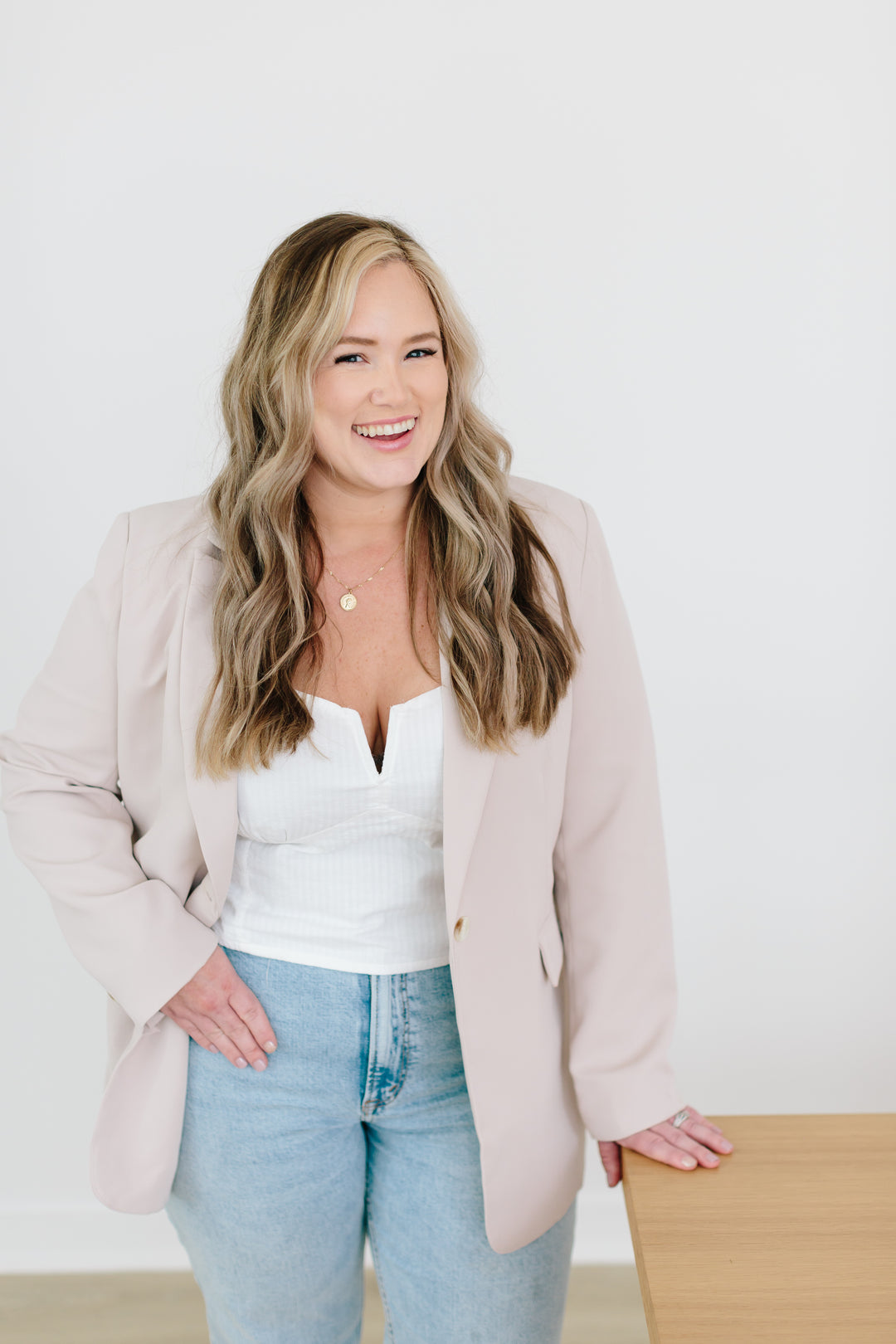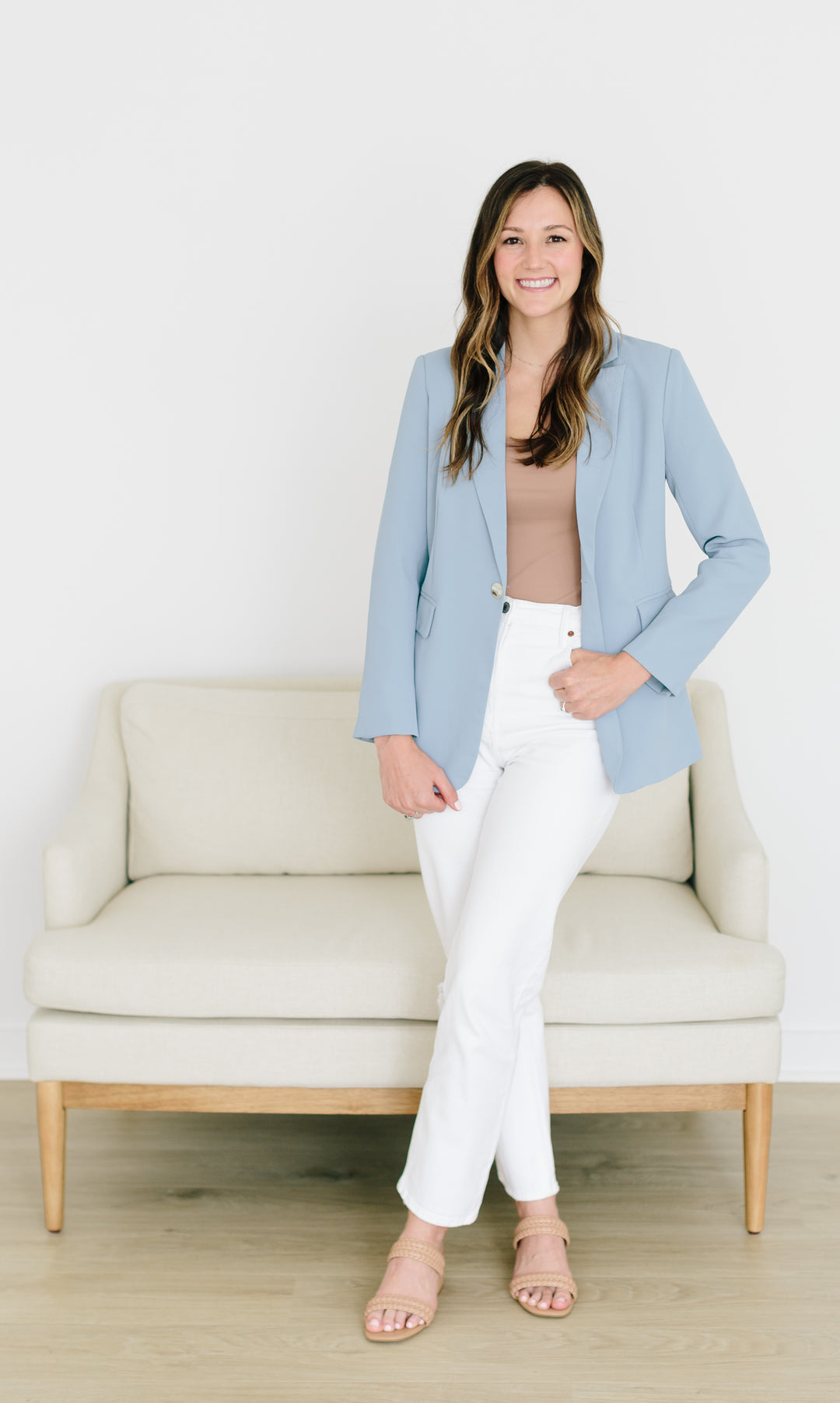 Hi, Britt + Hill here
We've got you covered!
We love to decorate homes & create thoughtful spaces people love to be in. We will expand on your vision & give you the blueprint to make it happen.
ready to get started?
We'll have a Zoom call
to chat about your space & your vision. Then we will get to work curating your three design mood boards & personal shopping catalog.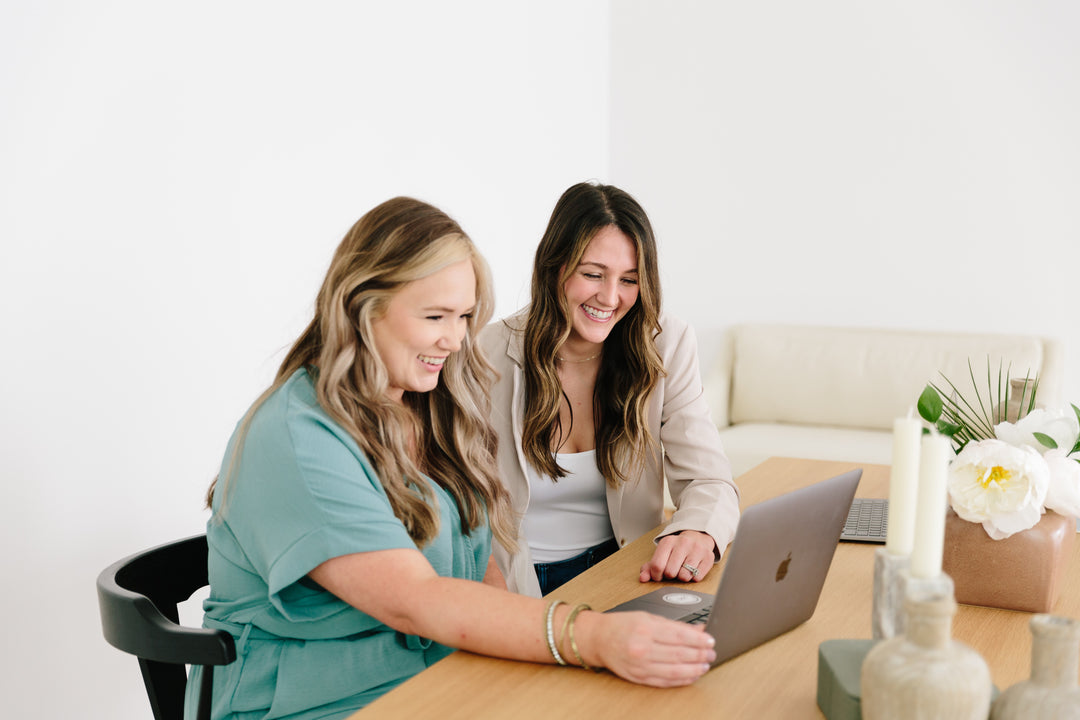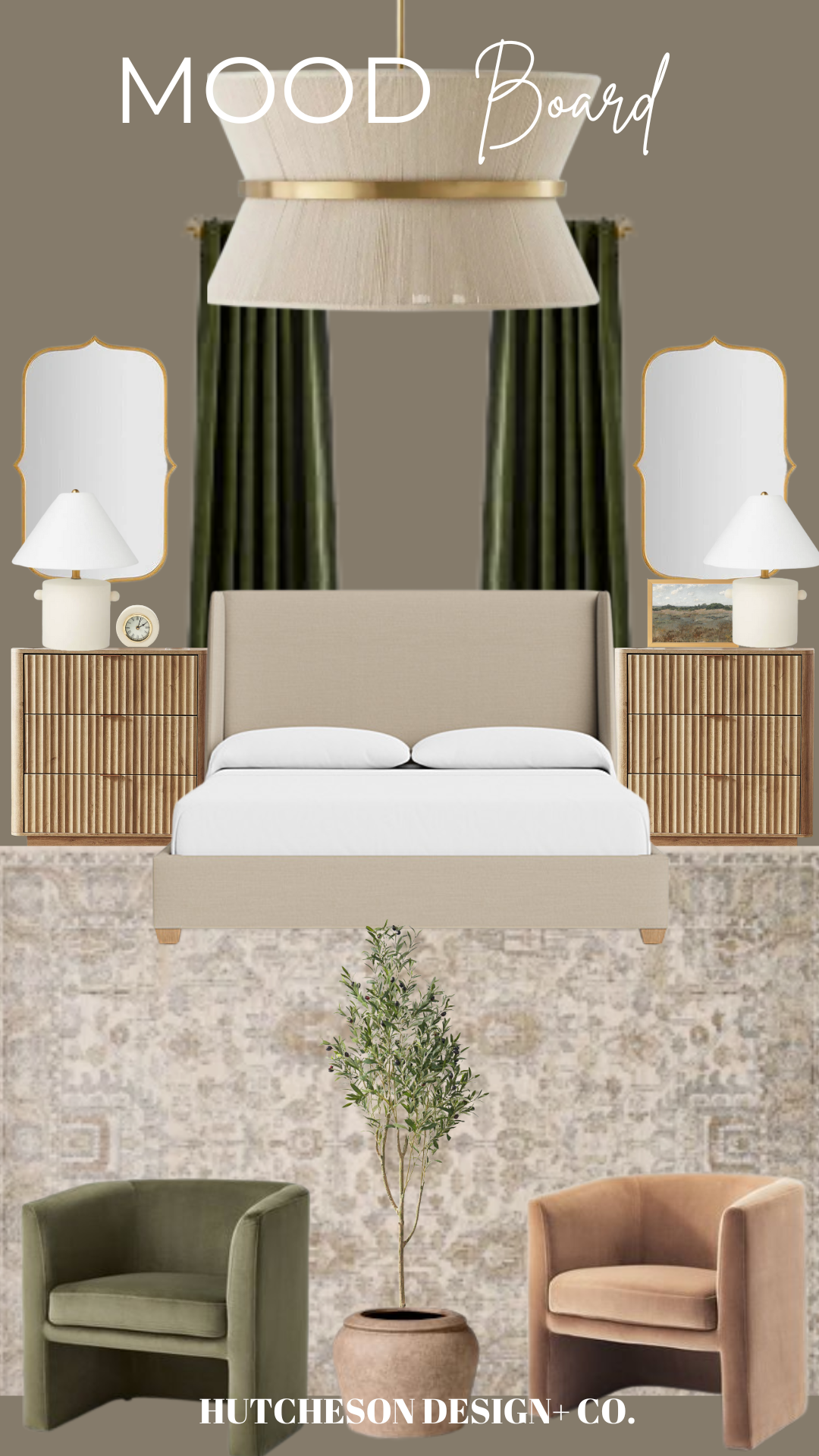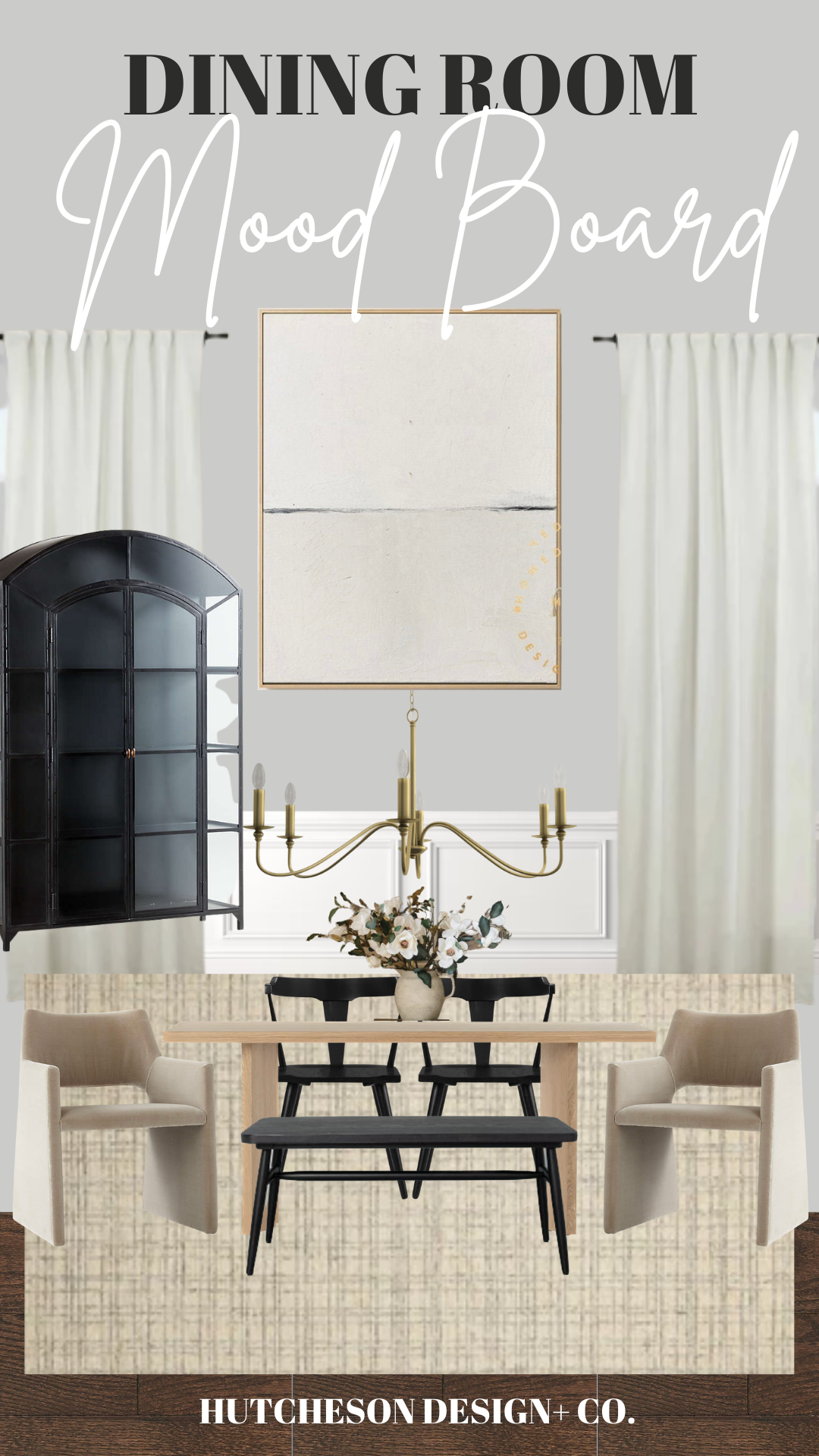 in about 2 weeks
You'll have the roadmap
for up-leveling your space & making it feel like the home you've always wanted. You'll finally have the full vision, a plan & confidence for how to make it happen at your own pace.
You'll leave with
Vision & Confidence
Three design mood boards to paint the vision and to give you confidence on which look is best for your space! You'll have a curated shopping catalog to make the online shopping effortless. Order your favorite products directly through the organized catalog links!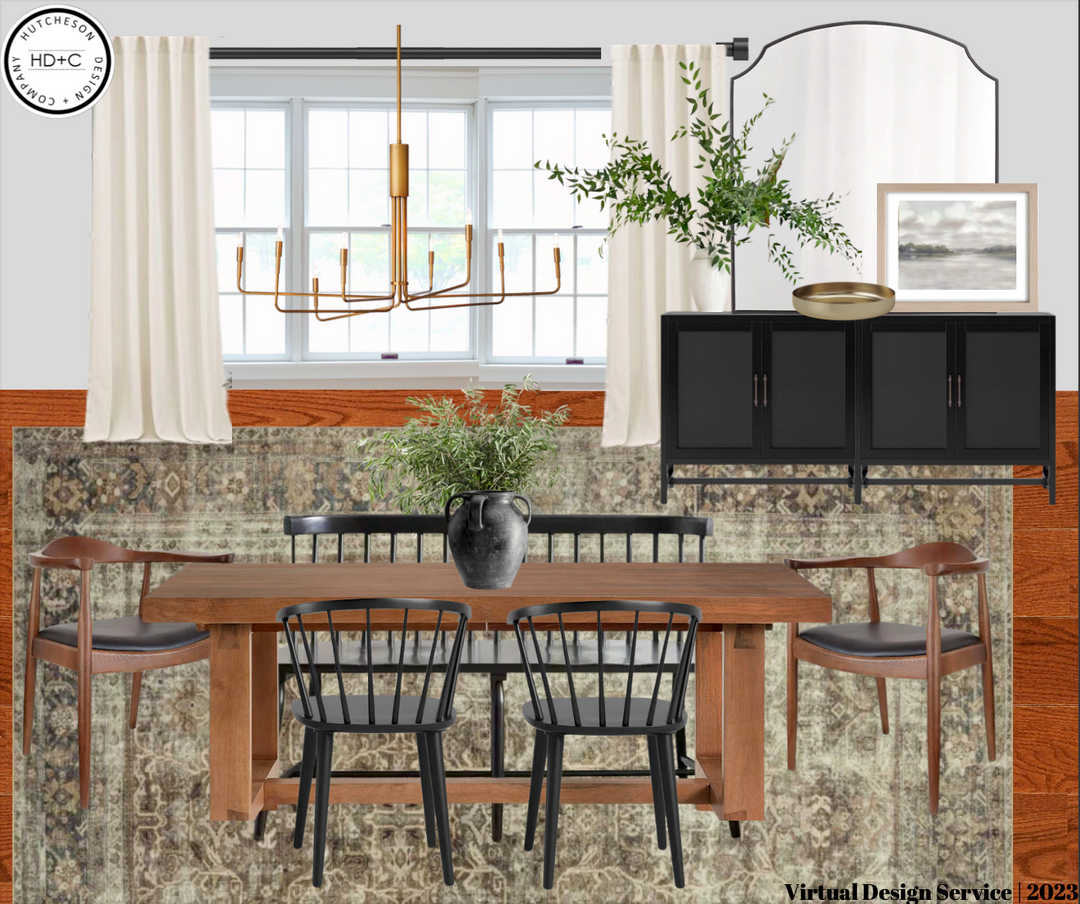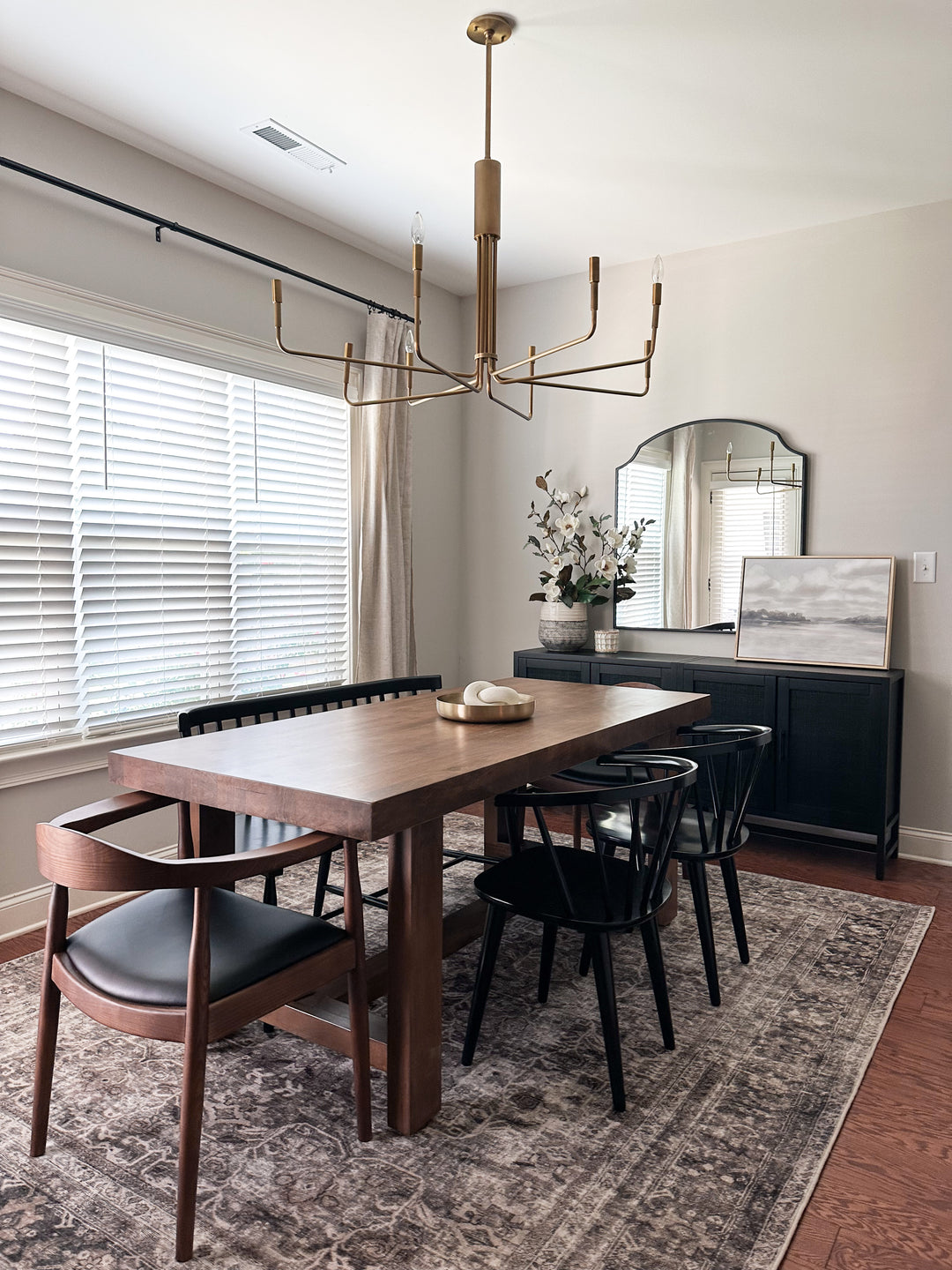 Sound like a match made in heaven?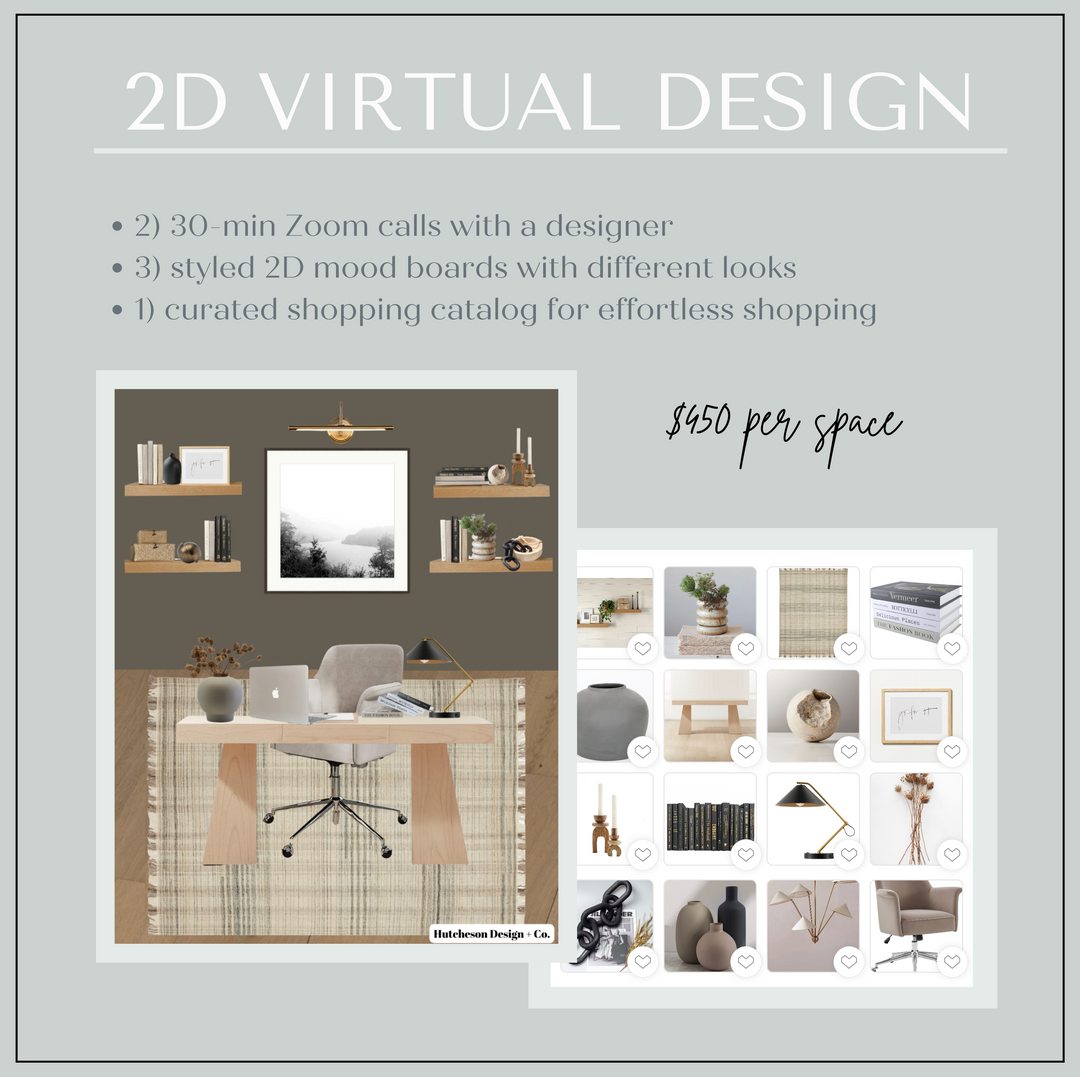 Sounds like a dream... I'm ready to book my call today!
2D Design Service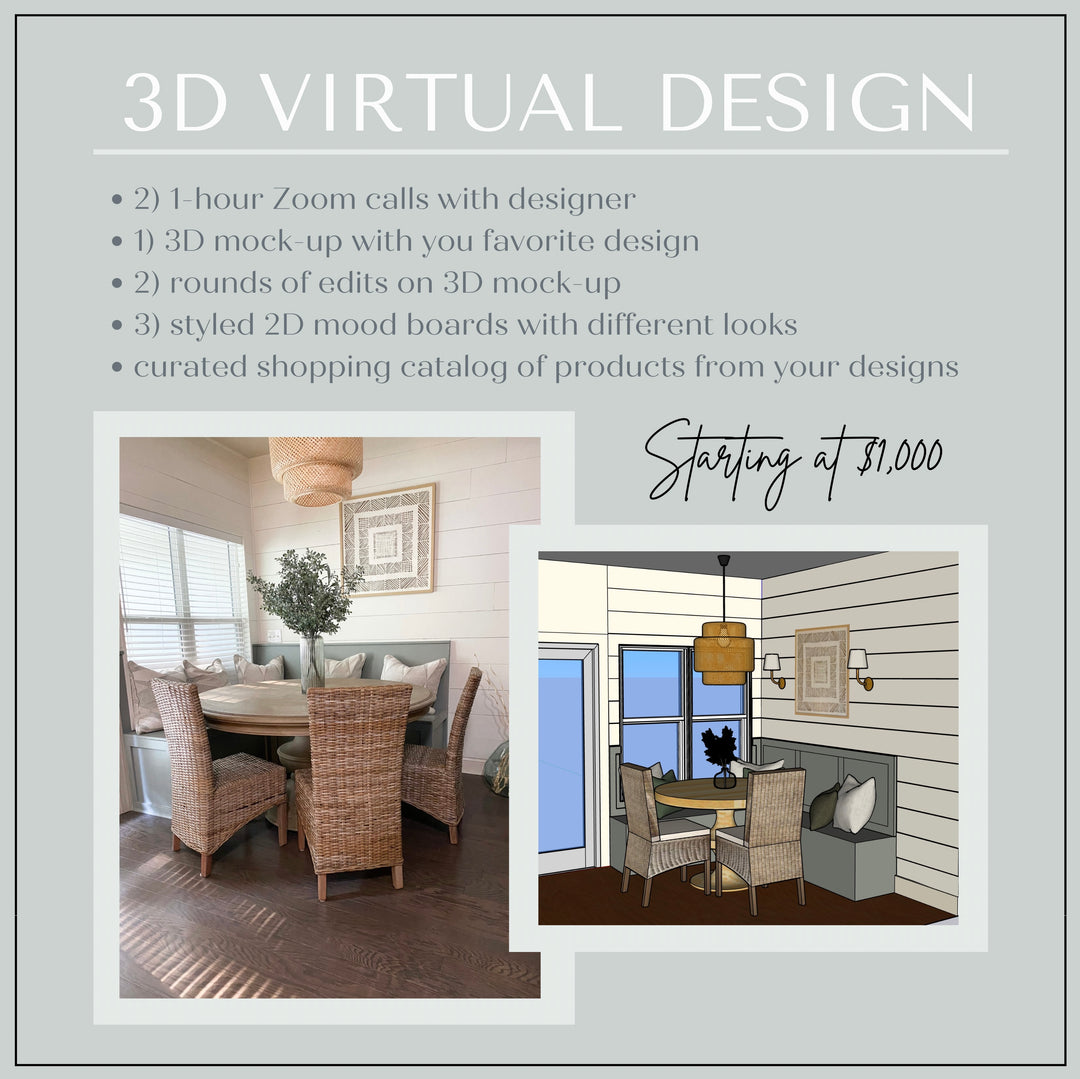 Wow, that all sounds great but first, I want to learn more about the 3D Design Service.
explore now
No matter which package you choose...
The big thing you'll notice is it's not the BIG things that set you apart in a BIG way. Pay attention to the intentional details & your home will be a place you love to be in all the time.
Like To Know It
Shop Our Curated Mood Boards
Check out the curated designs we share over our on Like To Know It page! All the product links are just a click away.